Egypt attempting to encourage investors with a new capital city next to Cairo
Housing Minister Mostafa Madbouly announces massive $45bn construction project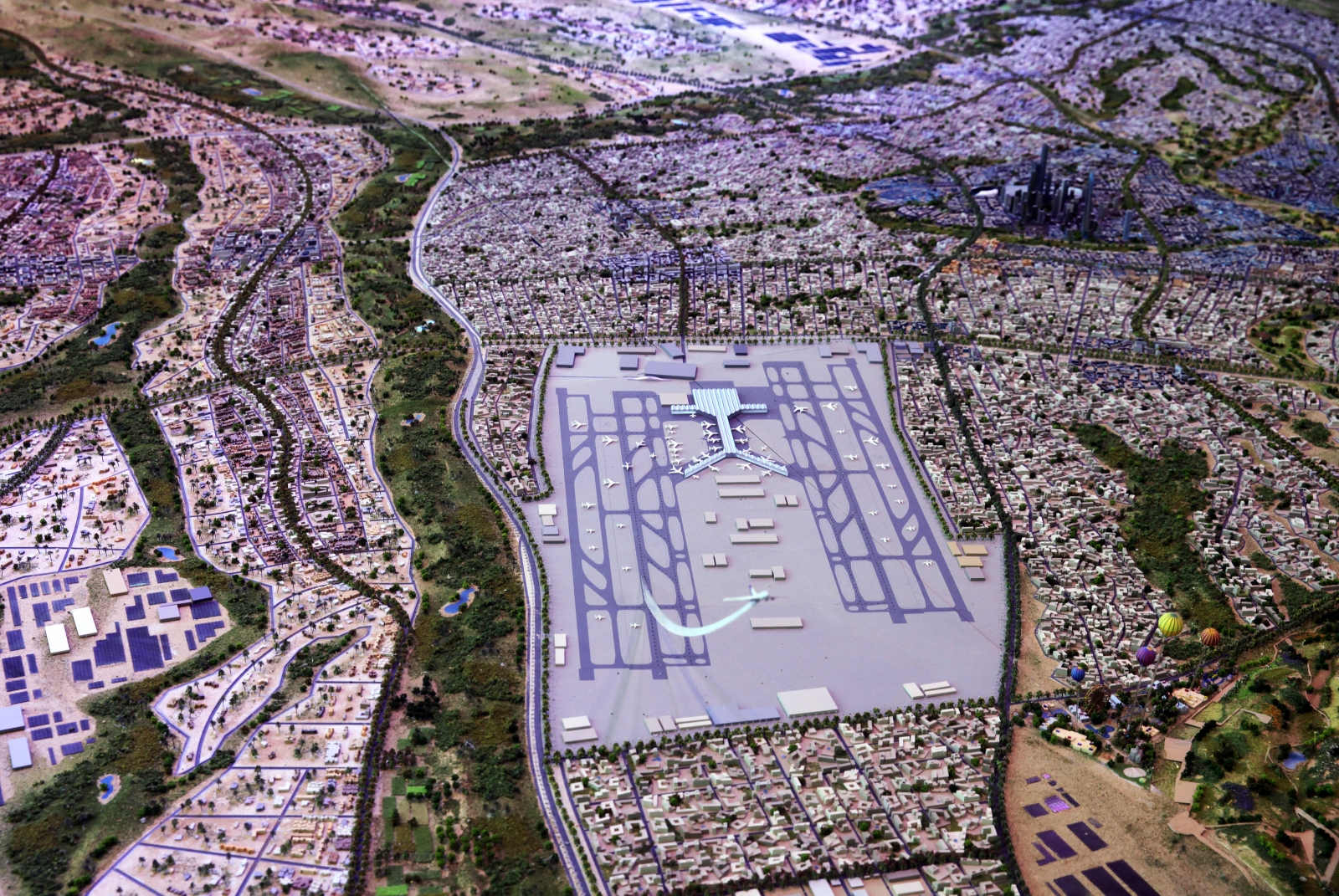 Egypt has unveiled plans to build a new capital to boost the economy and ease congestion and overpopulation in Cairo.
Announcing the project Housing Minister Mostafa Madbouly, said the unnamed city to be built on the eastern outskirts of Cairo, will take up to seven years to complete and will cost an estimated $45bn (£30.5bn).
Madbouly revealed the project at a three-day international economic conference, aimed at making Egypt's economy more attractive to investors, in Sharm el-Sheikh.
The minister said the new city will help accommodate the fast-growing population of greater Cairo, which is expected to jump from 18 million to more than 35 million over the next four decades.
The city will cover an area of 700sq km (270sq m) and include government buildings, foreign embassies, universities, a technology and innovation park, large green spaces, and housing for five million people, he said, describing the project as a source of "pride and inspiration" to young Egyptians.
It will also feature "an international airport, a theme park four times bigger than Disneyland in California, 90sq km of solar farms, and an electric train," Madbouly was quoted as saying by AFP.
"We are talking about a world capital," Madbouly said, the BBC reported.
The Egyptian military was already working at road links from Cairo to the development site, the minister announced.
This new city is the second megaproject announced by President Sisi's government, the other being the expansion of the Suez Canal.
The Sisi administration is making a concerted effort to attract foreign investors and it is tackling competition legislation and bankruptcy laws.
"Egypt is in desperate, desperate need of more investment. It has steadily declined since the Arab uprisings and revolution in 2011 and is well below the rate of other emerging markets and well below the rate Egypt needs to enjoy a period of sustained economic growth," Jason Tuvey, Middle East economist at Capital Economics told IBTimes UK.