Egypt: Campaign to fight Isis in Sinai may have violated international law says Human Rights Watch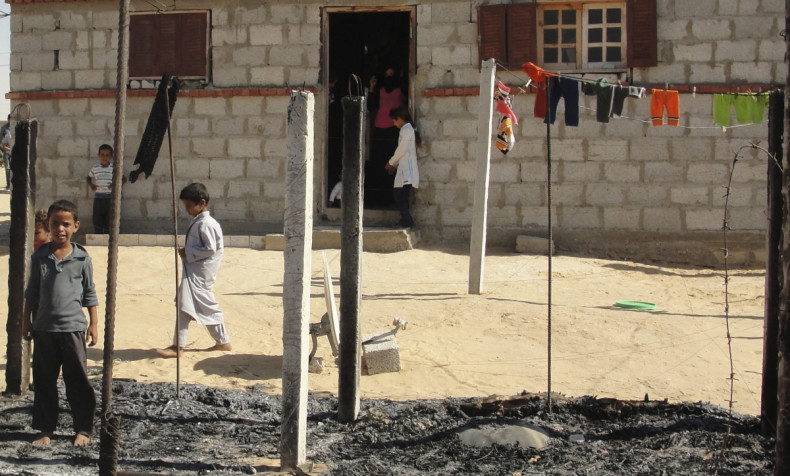 Egypt's recent demolition and forced evictions of some 3,200 families in the Sinai Peninsula may have violated international law, human rights campaigners have claimed. Since July 2013, the Egyptian military has undertaken arbitrary demolition of hundreds of houses to create a buffer zone along the border with the Gaza Strip, including all of Rafah, a town of about 78,000 people.
The government claims the counterinsurgency campaign will eliminate smuggling tunnels that it alleges are used by insurgents affiliated with the extremist group Islamic State (IS) to receive weapons, fighters, and logistical support from Gaza.
Egypt 'may have violated laws of war'
In a new report published on Tuesday (22 September), Human Rights Watch (HRW) alleges the government failed to provide adequately for residents during and after the evictions in North Sinai.
"Destroying homes, neighbourhoods, and livelihoods is a textbook example of how to lose a counterinsurgency campaign," said Sarah Leah Whitson, Middle East and North Africa director at HRW. "Egypt needs to explain why it didn't use available technology to detect and destroy the tunnels and instead wiped entire neighbourhoods off the map."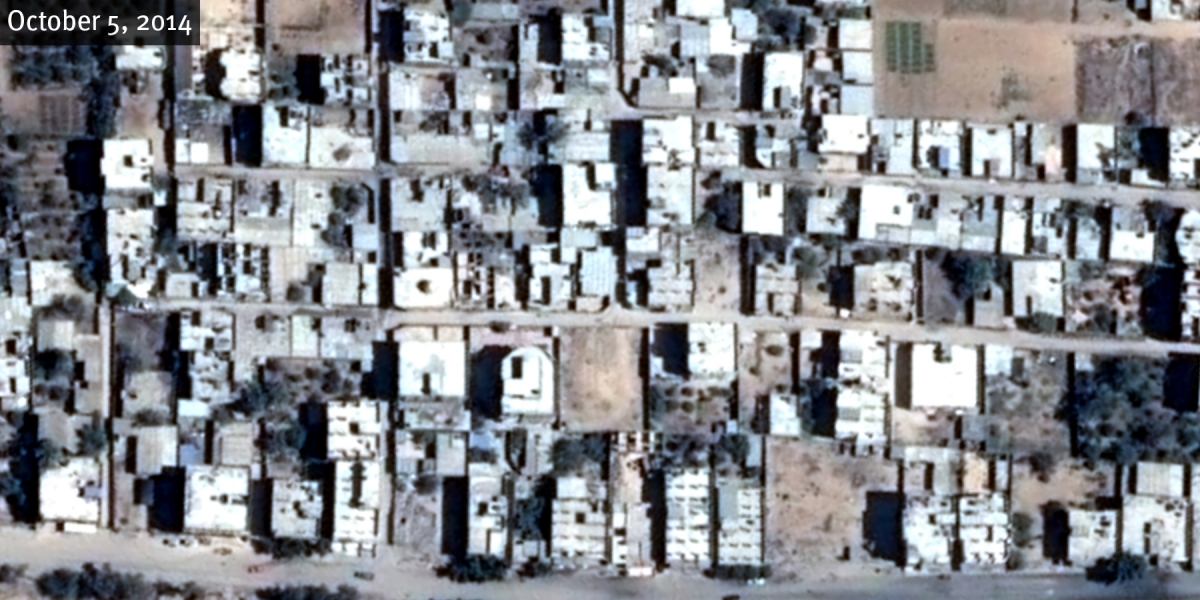 According to the report, Egyptian authorities provided residents with little or no warning of the evictions, no temporary housing, mostly inadequate compensation for their destroyed homes – none at all for their farmland – and no effective way to challenge their eviction, home demolition, or compensation.
These efforts, HRW, said in a statement, "violated protections for forcibly evicted residents that are laid out in United Nations and African conventions to which Egypt is a party, and may also have violated the laws of war".
No proof of IS support in Gaza
While the Sinai-based insurgents have increased the pace and deadliness of their attacks, and the government's response has escalated, the Egyptian government has also not provided proof that insurgents receive military support from Gaza, the campaigners said.
"The United States and other Western nations that arm (President Abdel Fattah) al-Sisi's government look the other way when his forces abuse citizens under the dubious logic that he is aiding the fight against the Islamic State," Whitson said. "But al-Sisi's reckless counterinsurgency strategy serves mostly to turn his own citizens against their government."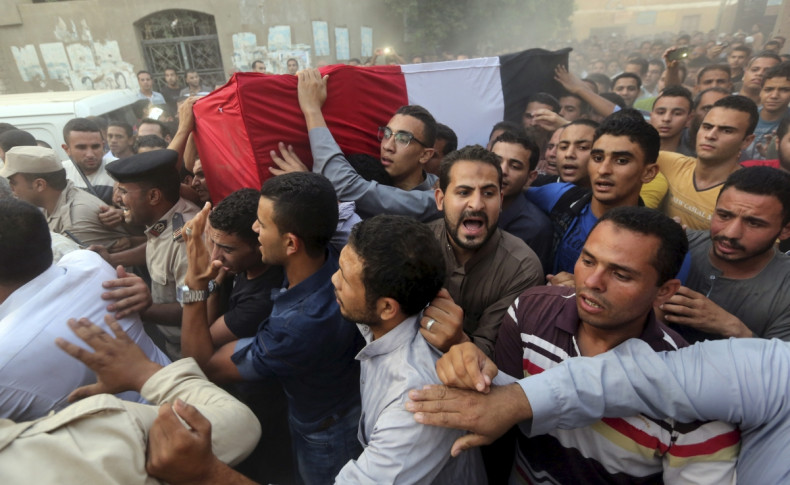 The HRW report also included statements by Egyptian and Israeli officials who claim that IS have obtained heavy arms from Libya or captured them from Egyptian military supplies, and that these arms are smuggled into Gaza from Sinai, not the reverse.
Since July 2013, more than 3,600 people (civilians, insurgents, and security forces combined) have died as a result of the conflict in North Sinai, according to media reports and government statements. The army has announced plans to continue the demolitions. Egypt's presidency and Foreign Affairs Ministry did not respond to any of these inquiries.