Clashes continue in Egypt's North Sinai as army kills 59 Islamist militants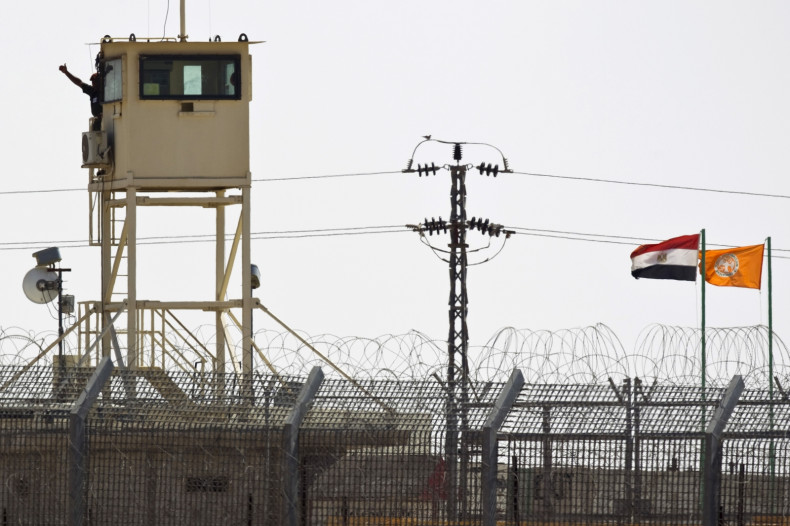 A few days after the Islamic State's offshoot in Egypt – the Sinai Province – claimed it had launched a rocket and destroyed an Egyptian Navy frigate in the Mediterranean sea, the Egyptian army conducted raids in the restive Northern Sinai killing 59 militants, reports said.
Around 20 militants were killed in Gabal Alika area of Shiekj Zwayied – the militants' headquarters – on Sunday, 19 July, brigadier general Mohamed Samir was quoted as saying.
Ever since the Islamists attacked the Egyptian vessel off the coast of northern Sinai, in Rafah, an area bordering Israel and the Gaza strip, the country has stepped up its offensive against the terror outfit.
"The army also exploded militants' vehicle and killed the militants inside it. In another raid, four militants, including a dreaded terrorist named Ahmed Gamal Salem, were arrested near Um Shehan village in North Sinai. Twenty-five other militants were also killed in the raid," said Samir.
The army targeted three headquarters of militants and killed 14 of them during air raids in different parts of Al-Arish and Shiekh Zwayies cities, he added.
Following the raids, Isis militants retaliated and killed five members of Egypt's security forces.
In a statement on social media the affiliate group said that it carried out an attack on military checkpoints in North Sinai killing five army personnel.
Meanwhile, Egypt's state news agency said that clashes were underway between the "terrorists and government forces".