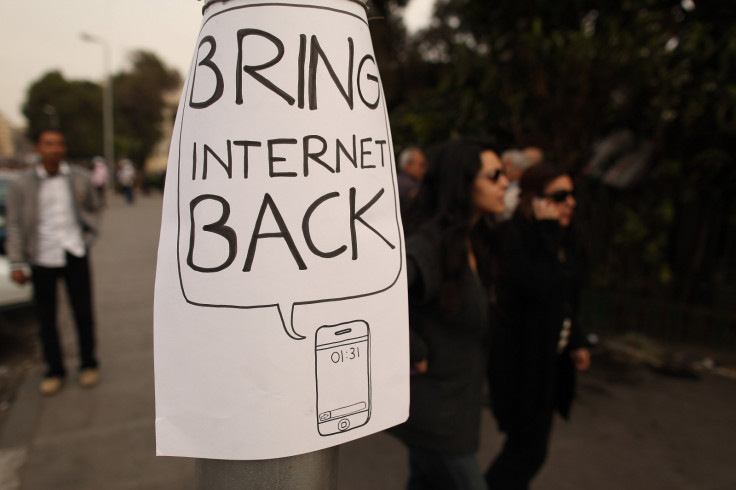 As an ongoing regional dispute with Qatar rages on, it has emerged that Egyptian authorities have launched a clampdown on news websites and virtual private networks (VPNs) in the country. Between 24 May and 12 June 2017, more than 60 sites were reportedly censored.
According to the Association for Freedom of Thought and Expression (AFTE), an NGO which monitors state censorship, the government in Egypt has ramped up blocks on websites over the past month.
Engadget has reported the majority of those hit have previously been accused of expressing support for terrorism and/or the state of Qatar, although there has been little explanation coming from local telecommunications firms.
In its latest report, the AFTE said HuffPost Arabi, AlJazeera.net, TorProject.org, Qatar TV, Tiger VPN and Medium were among the 62 services under blockade (full list here).
A group of Egyptian newspaper websites, which had licenses to operate, were also reportedly impacted.
On 12 June, the AFTE updated its analysis to reveal that VPNs, used to access the internet with increased anonymity protection, were being targeted.
The censorship watchdog tested accessibility of the blocked services using a slew of providers in Egypt, including Orange, Vodafone, Noor and TE Data. It relied on the Tor browser, proxy services and VPNs to make sure the websites worked outside of Egypt.
The NGO's report said it "communicated with users [...] of six networks to detect their access to blacklisted sites" and used a Tor-linked service known as the Open Observatory of Network Interference (OONI), built to help detect digital surveillance and internet spying.
When contacted by the AFTE, service providers blamed the outages on website failures and declined to reference alleged government involvement. Noor, the firm which refused to cut access during the so-called Arab Spring, has the "lowest number of blocked sites."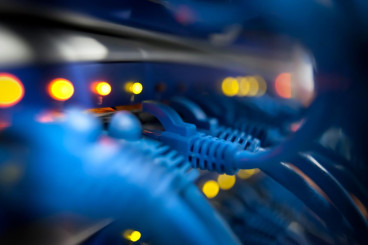 Tests using OONI indicated internet monitoring using strains of spyware "might be" in place on the Vodafone network in Egypt.
A Vodafone spokesperson told IBTimes UK the firm "does not allow access to customer data by authorities unless legally obliged to do so."
Is Egypt allowed to do this?
"The blocking of websites violates the Egyptian Constitution," the AFTE said in its report, adding: "Blocking is related to the freedom of the media, the inadmissibility of stopping or confiscating it, and the public's right to know and to access information.
"No official statements have been issued by the telecommunications companies, National Telecommunications Regulatory Authority (NTRA) or Ministry of Communications and Information Technology. Consequently, no government data has been relied upon to confirm or deny the ban."
According to Reuters (12 June), the sharp rise of internet censorship came as a surprise to many local journalists usually accustomed to having both private and state-funded media offerings.
"Let's be clear, the Egyptian websites going through this are dealing with a long-term shutdown, this is not short term," journalist Khaled al-Balshi told Reuters from his Cairo office. He said the censorship is likely designed to "neutralise debate" and dissent in the political realm.
Last month, Egypt and Bahrain joined Saudi Arabia and the United Arab Emirates (UAE) in slashing access to Al-Jazeera news websites over a growing dispute with Qatar.
This article was updated on 14 June to add comment from Vodafone