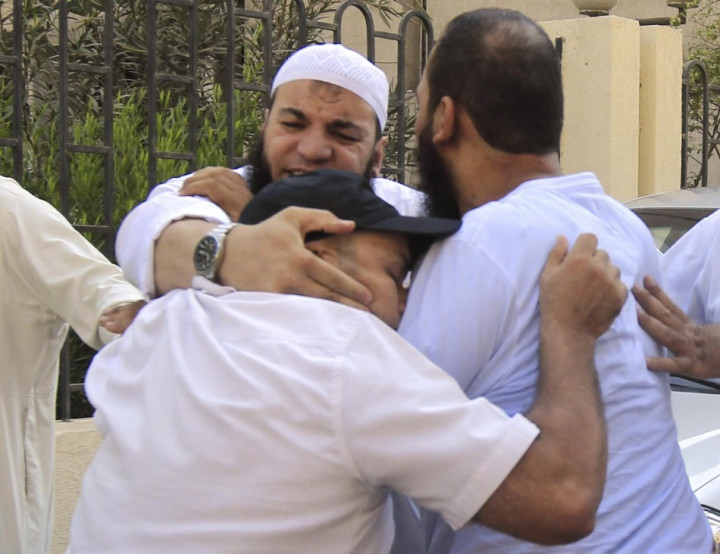 Egypt's Ministry of Education has permitted the use of verses from both the Islamic Koran and the Christian Bible in secondary schools, in a bid to ease sectarian tensions in the country.
The move is designed to impart religious understanding to young children and reduce friction between communities.
It is part of a plan announced by the Ministry of Education in September to incorporate quotes from the scriptures that represent equality and freedom of choice in the civics lessons of secondary-school students.
The rights of non-Muslims prescribed by the Islamic text are included in the second year of secondary school, while the third year includes Bible verses setting out the principles of human rights in Christianity.
The cover of the textbooks carries images of both Islamic and Christian symbols, alongside the Egyptian flag.
Relations between Egypt's religious communities have been fragile for some time. The US has warned of possible terror attacks on female Christian missionaries in the country.
Egypt's conservative movements have approved the introduction of the Bible in class, provided it does not contradict Islamic principles.
Kamal Mogheeth, an education expert at the National Centre for Educational Research told the al-Shorfa: "The new curriculum with Bible verses may play a role in spreading a culture of dialogue among future generations. This is a step towards eliminating the tension and intolerance between Muslims and Copts that from time to time appears in isolated incidents in Egypt."
However, he added that the verses should be chosen carefully such as not to cause further conflicts.
The initiative has triggered mixed responses from teachers and parents.
"It was not necessary for civics textbook to contain any religious texts to begin with. It would have been sufficient to include texts on international and Egyptian laws that safeguard the rights of all citizens.
"I think that the new generations must be educated on the principle of equality when the new constitution and all the laws do so [and through these documents], not just through textbooks," said Mahmoud Nasser, the father of a high school student.