With Egypt still in turmoil after anti-Mohamed Morsi protesters forced the overthrow of their first democratically elected leader, IBTimes UK looks at the key events in the country's troubled two years of reform and counter-reform.
25 Jan, 2011: Protests begin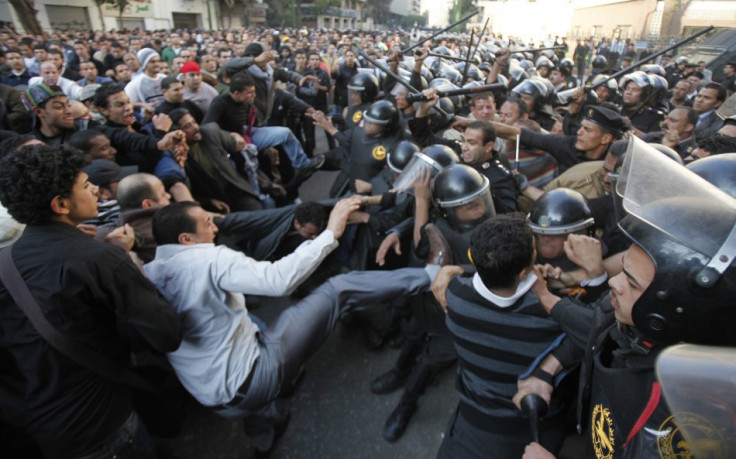 Egyptians begin nationwide demonstrations against president Hosni Mubarak as the Arab Spring protests grip north Africa and the Middle East.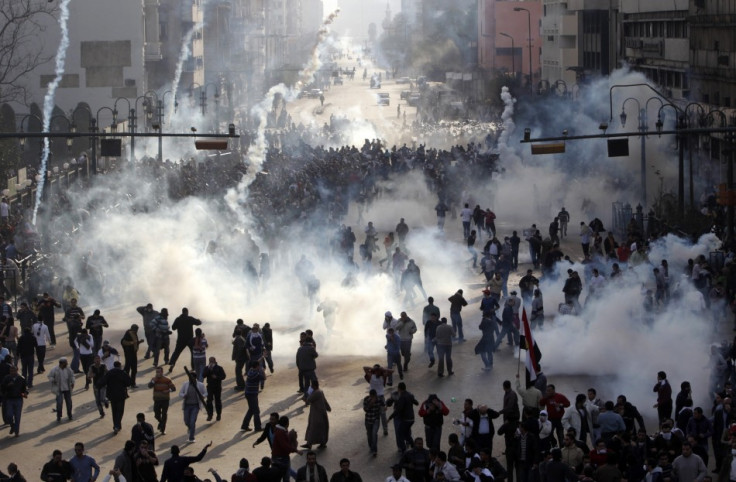 11 Feb, 2011: Mubarak resigns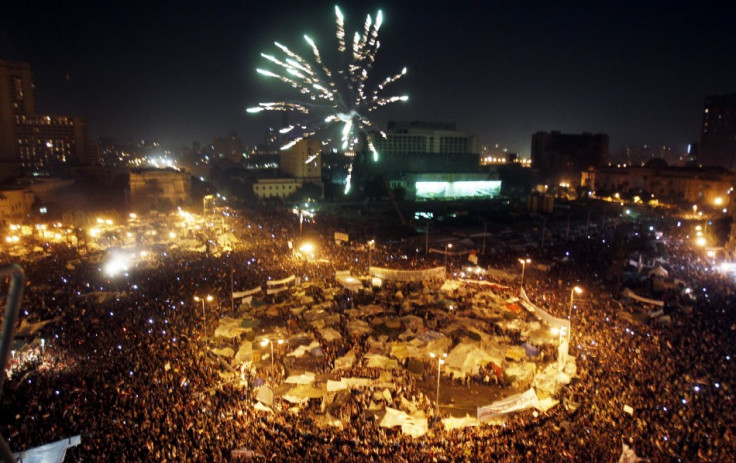 After more than two weeks of protests in which hundreds are killed, Mubarak steps down to hand power to the Egyptian military, which dissolves parliament and suspends the constitution.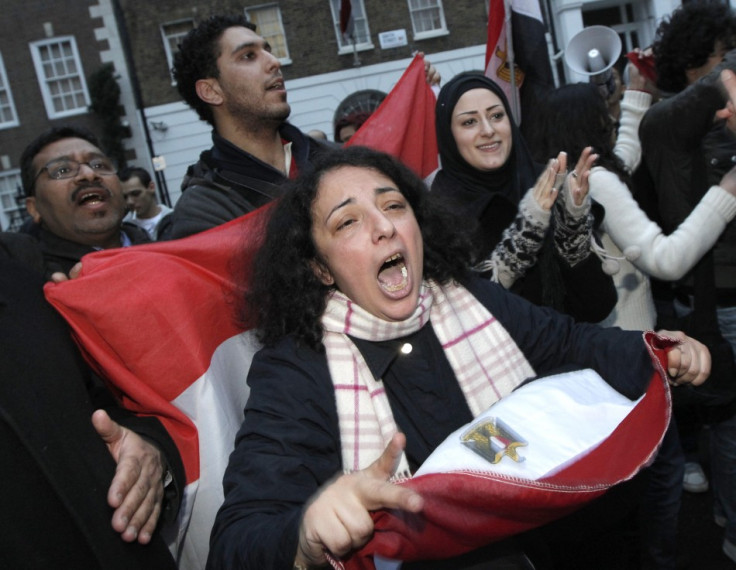 19 March, 2011: Constitutional amendments
Egyptians cast their first votes on constitutional amendments sponsored by the ruling military, which set the timeline for the transition to democracy.
27 Nov, 2011: Protests against military rule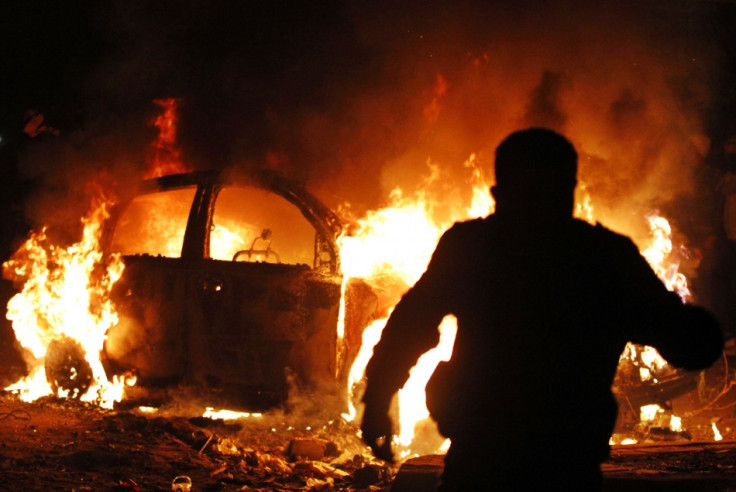 A week of clashes around Cairo leaves 42 people dead as protesters rally to try to evict Egypt's ruling generals. It is the worst violence since Mubarak was deposed.
28 Nov, 2011 - 15 Feb, 2012: Parliamentary elections
Egypt holds its first parliamentary election since Mubarack was ousted, which take place over several weeks. Nearly half the seats are won by the previously banned Muslim Brotherhood, with the ultra-conservative Salafis taking another quarter.
23-24 May, 2012: Presidential campaigns
First round of voting reveals that Mohamed Morsi and Ahmed Shafiq, the last prime minister under Mubarak, will face off against each other.
24 June, 2012: First democratically elected president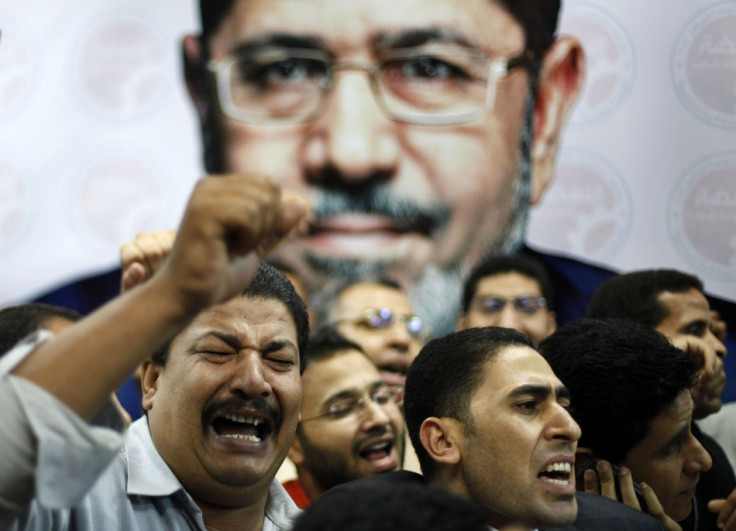 Morsi wins with 51.7% of the votes in presidential runoff.
12 Aug, 2012: Morsi takes control
Morsi orders retirement of the top echelon of the Mubarak-era military leadership including long-time defence minister Field Marshal Hussein Tantawi and his chief of staff.
22 Nov, 2012: First demonstrations against Morsi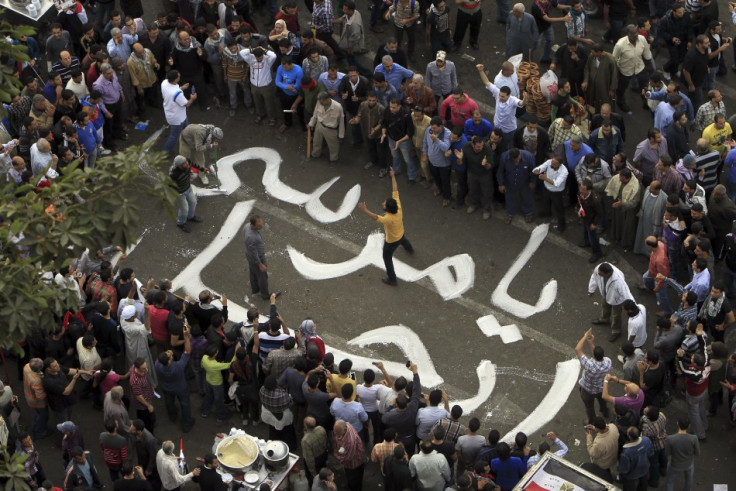 In a surprise move, Morsi decrees greater powers for himself, giving his decisions immunity from judicial review and barring the courts from dissolving the constituent assembly and the upper house of parliament. The move sparks days of protests.
4 Dec, 2012: Referendum set
More than 100,000 protesters march on the presidential palace, demanding the cancellation of the 15 December constituional referendum set by Morsi. The following day, Islamists attack an anti-Morsi sit-in, resulting in battles on the street in which 10 people die.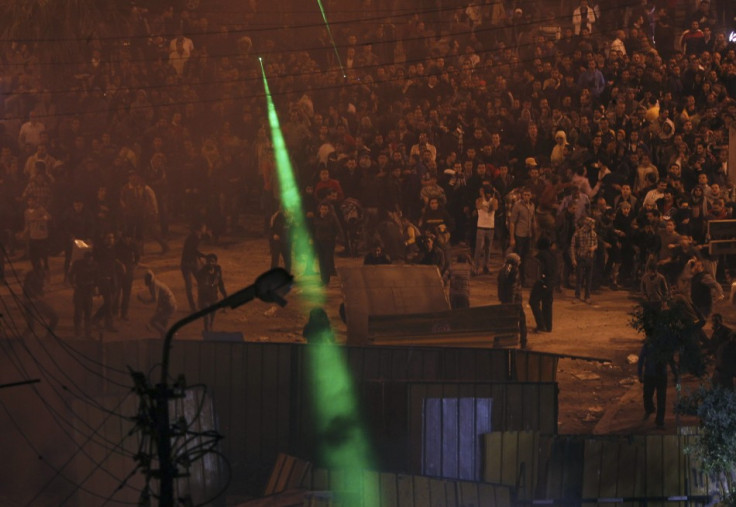 25 Jan, 2013: Second anniversary of Mubarak protests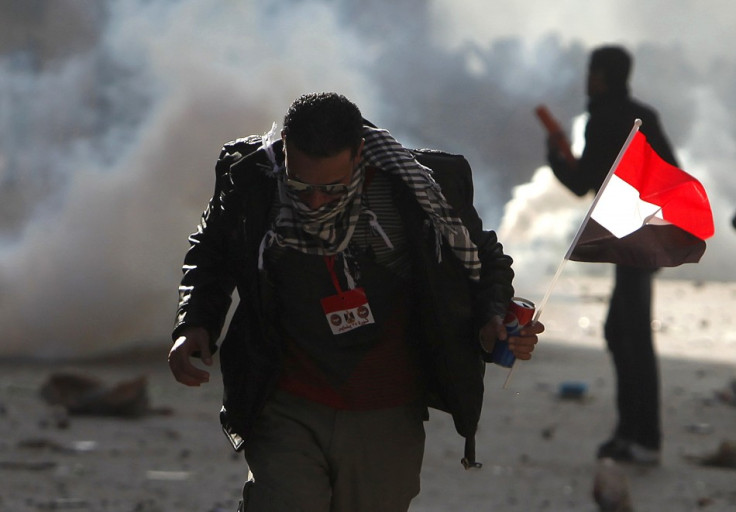 Police fire teargas at hundreds of thousands of protestors in Tahrir Square celebrating the two-year anniversary of the revolt against dictator Mubarak.
7 May, 2013: Cabinet reshuffle
Morsi reshuffles his Cabinet and brings in nine members, boosting the ranks of Islamists in the upper levels of government.
30 June, 2013: Calls to step down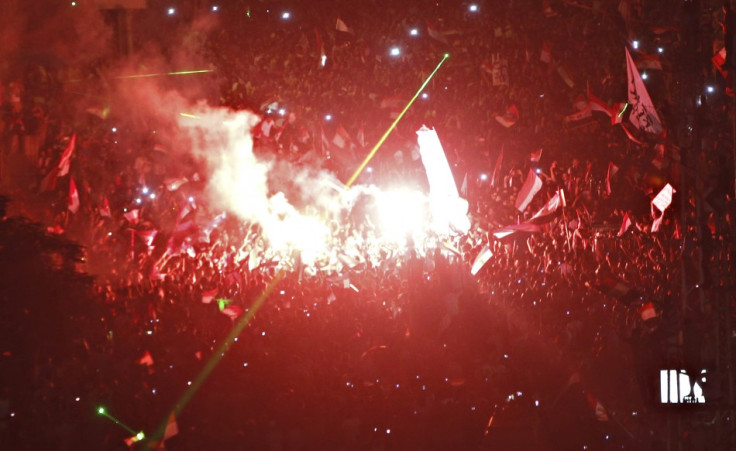 Eight people are killed in clashes outside the Muslim Brotherhood's Cairo headquarters as millions of people demonstrate calling for Morsi to step down.
1 July, 2013: Military ultimatum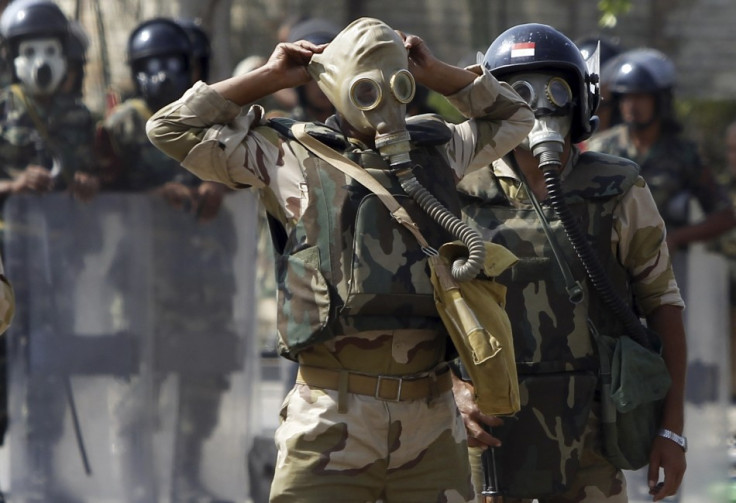 Large-scale protests continue, prompting Egypt's military to impose a 48-hour deadline for both sides to resolve the issue before they take action.
3 July, 2013: Mohammed Morsi ousted as Egyptian president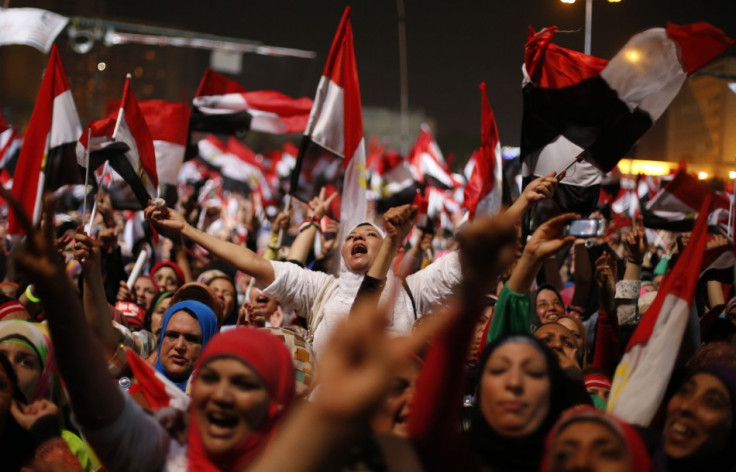 Egypt's military chief announces that the country's first freely elected president has been deposed, to be replaced by head of Egypt's constitutional court, Adli Mansour as interim president.
5 July, 2013: 'Day of Rejection'
At least 30 people are killed as pro and anti-Morsi supporters clash across the country. Muslim Brotherhood deputy head Khairat el-Shater is arrested.
8 July, 2012: Republican Guard massacre
At least 55 people killed and 435 wounded in shootings outside headquarters of the Republican Guard in Cairo, where Morsi's supporters are gathered.
10 July, 2013: Egypt orders Brotherhood arrest
Egypt's general prosecutor orders the arrest of the Muslim Brotherhood's spiritual leader Mohamed Badie and nine other members for allegedly inciting violence outside the Republican Guard headquarters.