Egypt: Woman files for divorce after husband refuses to turn off bedroom lights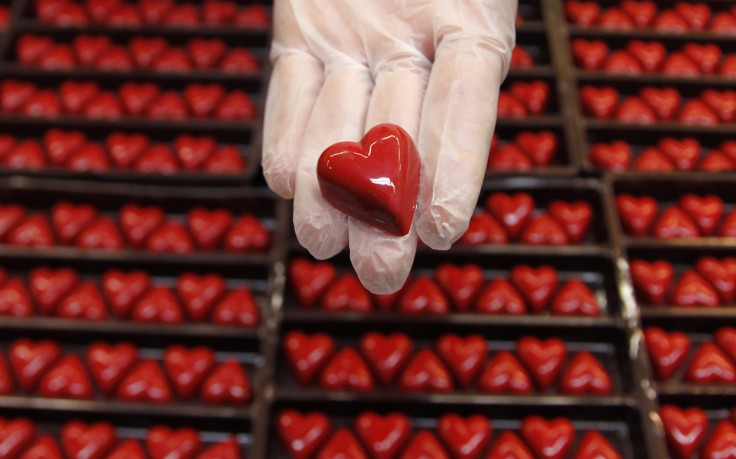 An Egyptian woman has moved a Cairo court seeking divorce from her husband after he refused to "turn off" a flickering light in their bedroom.
Al Arabiya has reported that Shireen Mahrous filed for divorce from her husband, who has been named as Mounir A, stating that the two have nothing in common and even "turning the lights on and off" leads to major fights between them.
"We became very different after marriage. I didn't notice these huge differences while we were engaged. Even turning off the lights before we sleep or the type of food to eat or what time to wake up would cause a problem," an Egyptian newspaper Youm7 quoted Mahrous as saying. [Via Al Arabiya]
She also alleged that her husband was not granting her divorce citing their lives together was "God's will".
"During these 12 months of marriage, we tried to tolerate the situation, but we've failed. He refused to grant me divorce when I asked for it and told me all married couples are unhappy and that we are now married and that this is God's will but I told him I want a husband who I can feel loves me," Mahrous added.
The husband, however, thinks that it is unrealistic to divorce a partner on "silly fights".
He told the newspaper: "I didn't realize she was that silly until after marriage. Her character shocked me; she cries 24/7 over the silliest of reasons and she always threatens to leave the house. She'd fight over anything and complained to her parents all the time, so I've realized she's not that bright. I had tried to be patient because I realize marriage is not a game, in which you marry one day and simply get divorced the next."
A Cairo court will hear the case on 30 July.
© Copyright IBTimes 2023. All rights reserved.