It has emerged that a smoke alert was issued in the EgyptAir flight MS804, just minutes before the plane went off radar after entering the Egyptian air space, indicating that a mechanical failure could have been the cause of the crash.
Authorities have earlier confirmed that the Airbus 330 en route from Paris to Cairo with 66 people on board crashed in the Mediterranean Sea and there are no survivors. Search parties have discovered body parts and belongings of the travellers and debris of the crashed plane.
Although there were speculations of a terror attack that caused the crash, reports of smoke in the cabin have now shifted focus on a mechanical failure as the search and rescue operation continues.
Air industry website the Aviation Herald reported in its latest update that information from three independent channels show that Aircraft Communications Addressing and Reporting System (ACARS) messages from the Egyptair flight contained smoke alerts in the lavatory and the plane's electrics.
The messages showed that at 2.26am local time on Thursday (12.26am GMT), smoke was detected in the Airbus A320 toilet. A minute later at 12.27am GMT, there was another alert of smoke in the avionics.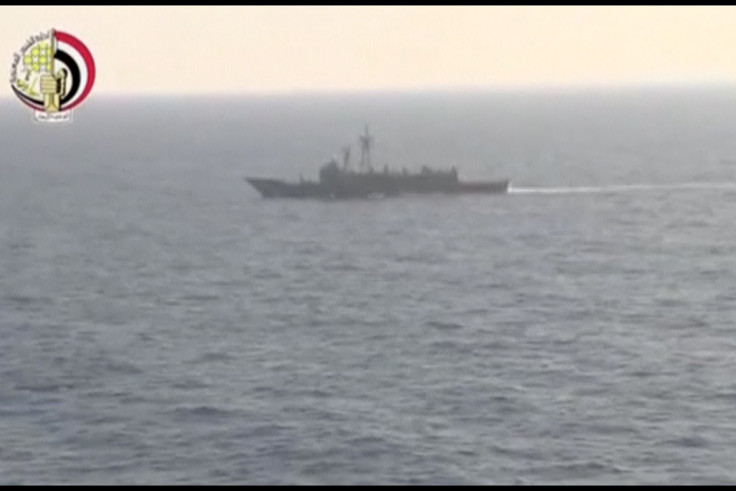 The last ACARS message was reported at 12.29am GMT, the air industry website said. And in another four minutes at 2.33am local time, contact with the plane was lost.
The airline has provided the following free contact numbers for concerned relatives: 0800 7777 0000 from any landline in Egypt and +202 2598 9320 outside Egypt or any mobile inside the country.