Egyptian film featuring Michael Jackson dance sequence inside mosque angers radical Islamists
The movie, Sheikh Jackson is being investigated by top Sunni Islamic authority for allegedly containing blasphemous messages.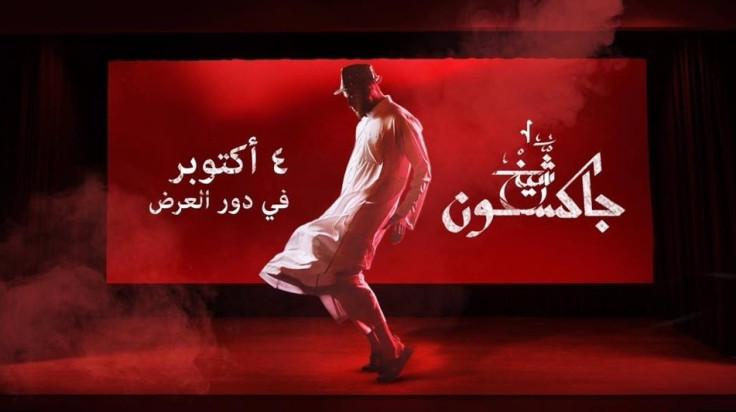 A film revolving around pop legend Michael Jackson is causing a huge controversy in Egypt. Sheikh Jackson, a film that narrates the story of a fan of the late pop star has been in hot water for featuring a dance sequence inside a mosque. The film is now being investigated for allegedly containing blasphemous messages.
The Egyptian drama, which is scheduled to release in the US on 5 January, has been referred to Al-Azhar, the world's top Sunni Islamic authority for reviewing its content. Apart from the religious investigation, its director Amr Salama has also been summoned by the General Prosecutor for making the film.
"Where is the freedom of expression? I've been summoned for an investigation by the General Prosecutor for making Sheikh Jackson, so has the censorship committee. And after all that, the movie will be evaluated by Azhar," the prominent Egyptian director wrote on his Facebook page.
Interestingly, the film was nominated to represent Egypt at the Oscars in the best foreign film category and has won accolades at multiple film festivals. "[The] movie has been nominated by the country to represent it in regional and international festivals. It even chose it to represent the country in the Oscar, then decided to initiate an investigation around the same film?" rants the director for the religious scrutiny.
The film narrates the story of a grown-up Sheikh who receives the news of the pop star's death. In the flashback, it was revealed that as a child, Sheikh (known as Khaled as a young boy) was a great fan of the singer and was mocked by his friends and even his father for mimicking Jackson.
As an adult, he starts questioning his religious faith and life choices and starts having hallucinations, including dreams where his idol Jackson himself (an impersonator) dances before him during prayer sessions at the mosque.
If charged with blasphemy under Egyptian law, a person can face up to five years of imprisonment. "Are we forever going to think of all our movies from a religious point of view and make sure if every single take is Halal or Haram [religiously acceptable or prohibited]?" questioned the director. The Al-Azhar is yet to announce its judgment on the controversial film.