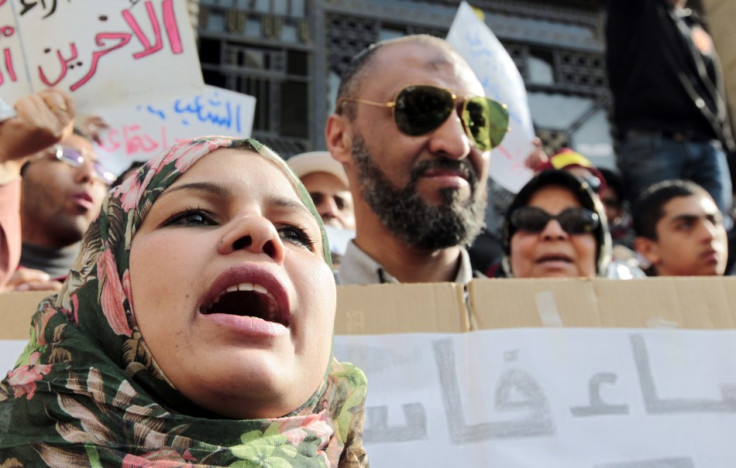 An Egyptian MP has called for mandatory virginity tests to be performed on women before being admitted to universities.
According to Egyptian Streets, MP Elhamy Agina called on the Minister of Higher Education to issue a mandate which would require officials to review virginity testing, specifying that university cards should only be issued to female students on completion of a virginity test.
In an interview with local media, he called for medical examinations to prove that any girl entering university is a "Miss", a term often used in Egyptian culture to describe whether a woman is a virgin.
"Any girl who enters university, we have to check her medical examination to prove that she is a Miss. Therefore, each girl must present an official document upon being admitted to university stating she's a Miss," he said.
"No one should be upset by this decision. If you're upset then that means you're scared that your daughter is in an 'urfi' marriage behind your back."
Urfi marriages only require two witnesses and can be entered into without the approval of a bride's guardian.
Despite the controversy, Agina has since defended his remarks saying that they were just a suggestion.
He said: "People have been attacking me since yesterday and they're upset and such. I've decided not to deal with the media.
"I did not make a demand, I made a suggestion. There's a big difference between a demand and a suggestion."
The MP's statements are the latest in a string of misogynist attacks by the parliamentarian has aimed at Egyptian women.
In September, he reportedly urged women to undergo female genital mutilation (FGM) to "reduce their sexual desires" to match that of Egypt's "sexually weak" men, Parlmany reported.
"We are a population whose men suffer from sexual weakness, which is evident because Egypt is among the biggest consumers of sexual stimulants that only the weak will consume," Agina said. "If we stop FGM, we will need strong men and we don't have men of that sort."