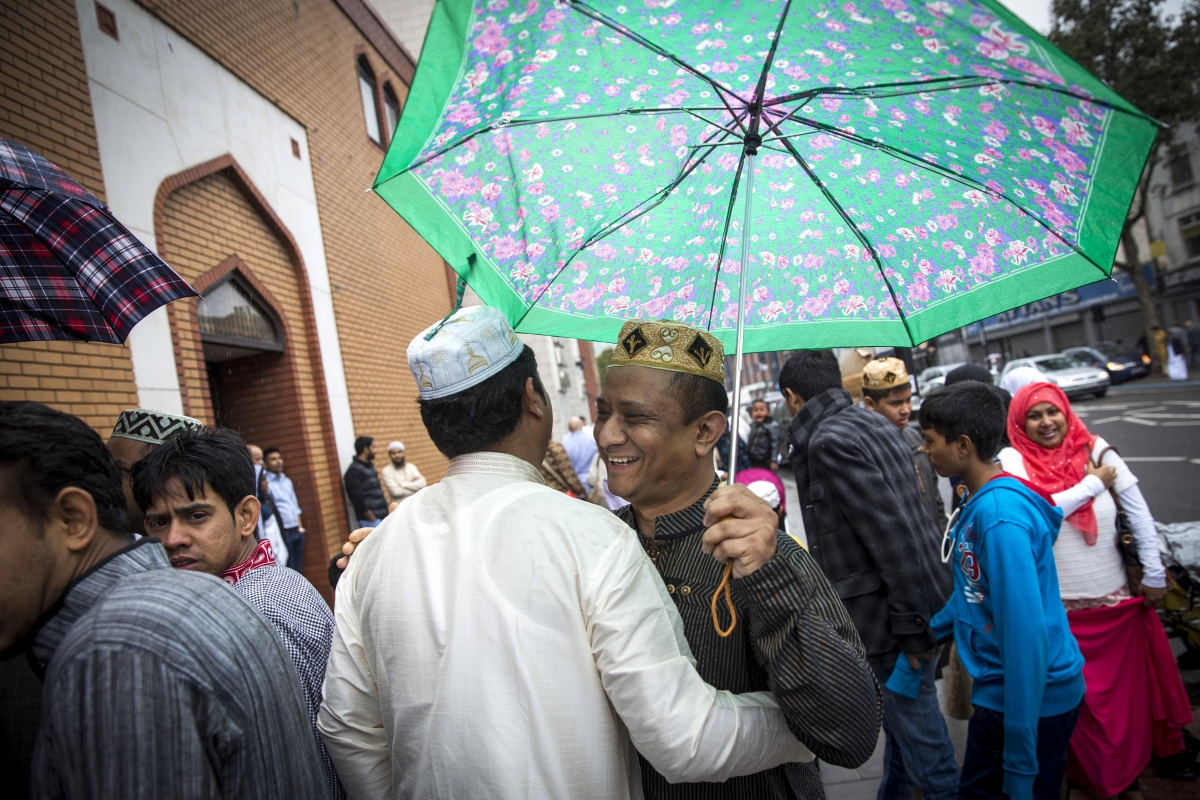 Police in Manchester are reminding visitors to the city to be respectful during the religious holiday of Eid-ul-Adha to ensure the celebrations are "safe, peaceful and enjoyable for all". Thousands of people are expecting to join in the celebrations in north Manchester's famous 'Curry Mile' for the Muslim holiday, also known as known as Greater Eid or the Feast of the Sacrifice.
The second major Eid Muslim holiday begins on the evening of 22 September, according the lunar calendar, with the main events taking place in Manchester on 23 September. Ahead of the start of Eid, Greater Manchester Police said they will be deploying additional patrols in the area to ensure anti-social behaviour is kept to a minimum and have been working with residents and traders to ensure there will be a repeat of the "fantastic celebrations" of previous years. Officers appealed to the "influx" of visitors they expect to come to the city for the festival to be peaceful and respectful during their visit.
Superintendent Steve Howard from Greater Manchester Police said:
"Eid is a joyous occasion and an important date in the Muslim calendar and celebrations should reflect this. Eid ul Adha celebrations follow the recent celebration of Eid ul Fitr which was a very safe, happy and joyous event.
"Our officers played their part in ensuring that the communities and those visiting were kept safe, and working with Manchester City Council, we ensured that the impact on the wider community caused by traffic congestion was kept to an absolute minimum. Building on the success of Eid ul Fitr, our officers will ensure that Eid ul Adha is enjoyed and celebrated in the same way by all attending.
"We have been working with the support of the Rusholme Business Association, the Council of Mosques and local residents to ensure safe and trouble-free celebrations. We have also been working with our colleagues in neighbouring forces to ensure that those travelling into the city from other areas do so for the right reasons so that everyone can enjoy the festivities.
"Finally I would like to take this opportunity to wish all of our Muslim community Eid Mubarak and those visitors coming to Manchester will be given a warm welcome."
Police added that the restaurants in the 'Curry Mile' will remain open during Eid, but some of the local car parks will be closed during the evenings of the two-day celebrations.