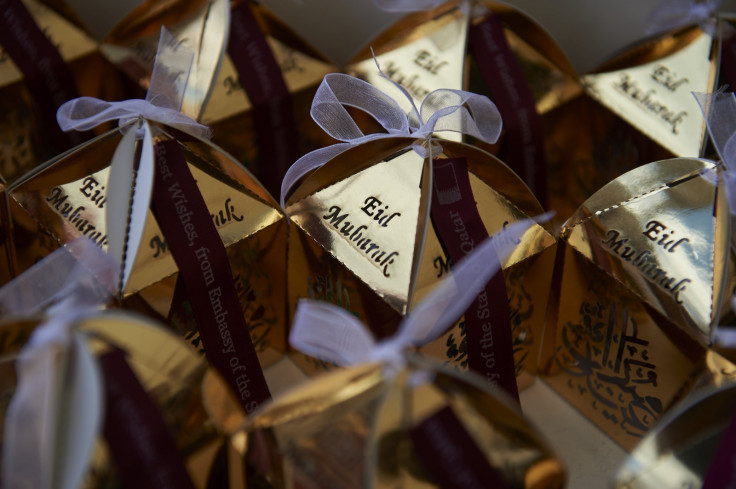 Millions of Muslims around the world will be celebrating the festival of Eid al-Fitr this week, a holiday marking the end of fasting for the Islamic holy month of Ramadan.
Ramadan is one of the Five Pillars of Islam and takes place on the ninth month of the Islamic calendar. It is a period of fasting, prayer and charitable giving believed to mark the first revelation of the Quran to the prophet Muhammad.
This year, Eid al-Fitr falls on 5 July in the Western calendar. Celebrations will take place in cities around the UK this week to mark the "breaking of the fast" with street parties, food, fireworks and prayers all involved.
London
Eid on Trafalgar Square will take place on Saturday 9 July from 12pm to 6pm for the 11th year running, with street food from around the world, live music, dance performances, art exhibitions and more. Activities for children include face-painting, henna and story-telling. Organised by the Mayor of London, the festival is free and no tickets are required.
Glasgow
Eid in the Park will take place in Glasgow's Maxwell Park on Saturday 10 July, with music, dance and food stalls. It is free, starting at 11am and finishing at 7pm.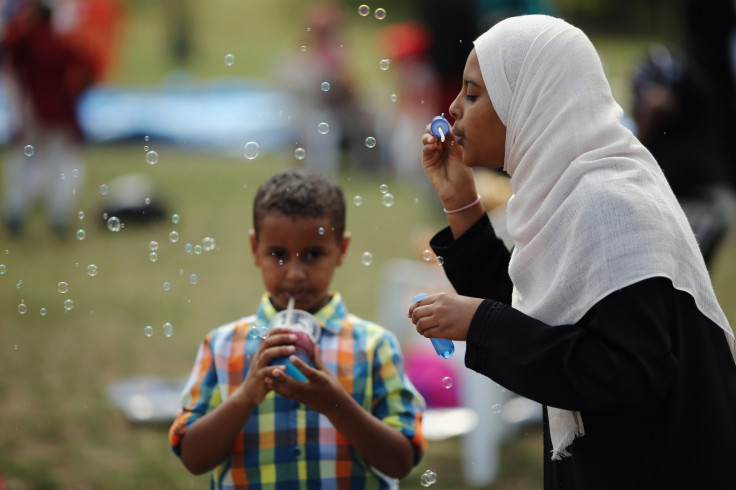 Manchester
Taking place at the home of Manchester United, the Old Trafford Stadium, a huge Eid celebration will kick off on Saturday 9 July until Sunday 10 July with stalls, a funfair, food and live music. It takes place from 11am to 7pm. Entry is £2 for adults and £1 for children, with free parking.
Bradford
More than 6,000 people are expected to attend the Eid celebrations at Bradford Moor Park this weekend to mark the end of Ramadan. It is free and organised by volunteers, providing market stalls, food, a fairground and music on Saturday 9 and Sunday 10 July.
Birmingham
Eid celebrations will take place in Small Heath Park in Birmingham on Wednesday 6 July. One of the biggest celebrations in the UK, more than 60,000 people are expected to attend Eid in the Park. It starts at 8am and finishes at 6pm. No tickets are required.