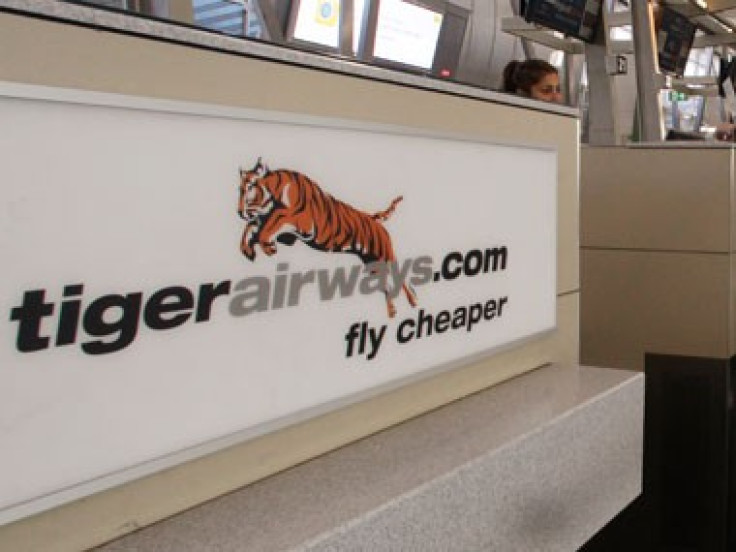 Eight budget airlines from the Asia Pacific region have joined hands to form the world's largest alliance of low-cost carriers. The new alliance will enable customers to book connecting flights using a shared platform that brings together a conglomerate of low-cost airline carriers.
Singapore Airlines' medium- to long-haul budget wing Scoot, the Philippines' Cebu Pacific, South Korea's Jeju Air, Thailand's Nok Air and NokScoot, Tigerair Singapore, Tigerair Australia and Japan's Vanilla Air have all formed the new 8-member-strong partnership, Value Alliance, according to reports released on Tuesday (16 May).
"Customers will be able to view, select and book the best-available airfares on flights from any of the airlines in a single transaction, directly from each partner website, " Value Alliance said in a statement. The alliance serves more than 160 destinations with a collective fleet of 176 aircraft.
It was noted that key players in the low cost carriers market in the region were not included in the alliance. This includes InterGlobe Aviation Ltd, the operator of India's biggest airline IndiGo and Malaysia's AirAsia Berhad. Both these groups have each more than 100 aircraft in their fleet. Australia's Qantas Airways' Jetstar group was not part of the Value Alliance either.
BusinessTraveller said that the service, which is powered by technology developed by Air Black Box, enables passengers to book multi-destination and connecting flights. They can also book ancillary services, including seat and meal selection as well as baggage allowances, across all partner airline sectors, in a single itinerary.
Dan Lu, an analyst in Tokyo at JPMorgan Securities Japan Co told Bloomberg: "This is a positive move for the LCCs. The one disadvantage for LCCs is their lack of network brand. It's quite difficult for them to join the full-service alliance so they have to form their own alliances. Through this joint alliance they can expand their network."
Shukor Yusof, founder of Malaysian-based aviation consultancy Endau Analytics, said the alliance would be more beneficial to the operators rather than the passengers. "The idea would be to align airfares so that there will not be too much disparity between the different discount carriers ... I suspect that you no longer will be able to get airfares that cost less than a jug of beer," he said.