EasyJet is reportedly making a surprise takeover bid for rival British budget airline Monarch, it was reported on Sunday, 17 April. A takeover would signal a further upturn in the ailing British aviation company's fortunes after it came close to collapse in 2014, due in part to an "outdated business model" and stiff competition from rival budget airlines.
Monarch – which was previously restructured by Swiss-Italian billionaire family and private equity firm Mantegazza – are now owned by Greybull Capital, the same family investment fund that is reportedly buying Tata Steel's Scunthorpe plant.
According to a Sunday Times business report, hefty cuts in costs and overheads saw Greybull turn Monarch from a £94m ($139.5m) loss to a £40m profit in the year running up to October 2015. A major factor in the company's reversal of fortune has been attributed to a recent slump in fuel prices – although prices had increased by an average of 1p a litre in March 2016.
The report states that the turnaround saw 700 jobs axed, cut staff pay by 30%, and a reduction in the service's aircraft fleet from 42 to 34.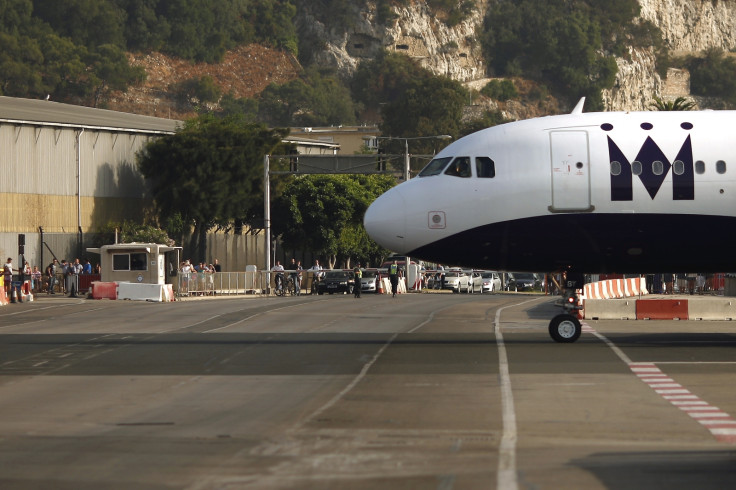 "The continued success of Monarch has generated inbound interest and Deutsche Bank is continuing to work with us to evaluate both inbound and outbound opportunities" said Monarch in an official statement.
However, EasyJet is going head-to-head a range of other bidders, including China's HNA group, although the rival bidders would only be allowed to take a 49% stake in the business due to restrictions on foreign ownership of airlines. If EasyJet's bid succeeds it would acquire 100% of Monarch and its assets, the Sunday Times reported further.
The airline service currently shares EasyJet's main terminal of Luton Airport, UK. The budget airline's proposed bid also follows on from its acquisition of GB Airways in 2007 and a £20m payment for Flybe's Gatwick 'slots' in 2013.
EasyJet has so far declined to comment on its proposed takeover bid.