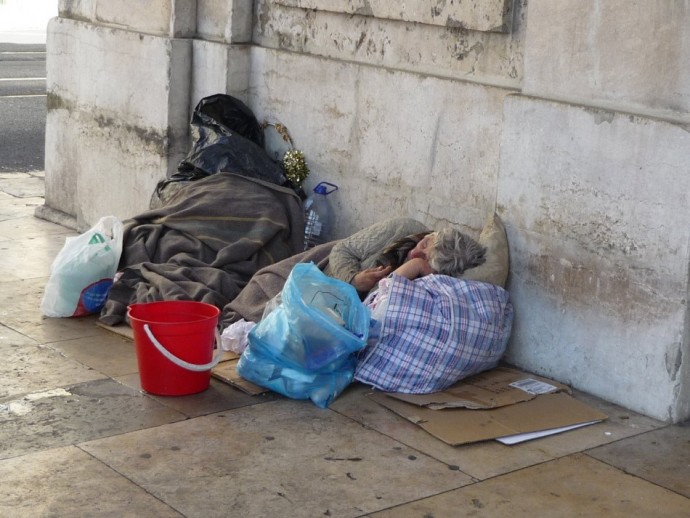 As much as 80% of people arrested for begging in England and Wales last year were not homeless, shocking new police figures show.
Begging has been a criminal offence in the UK since the Vagrancy Act 1824.
The BBC obtained figures via the Freedom of Information Act showing 1,002 people were arrested for begging in 2014, of which 803 were not even living on the streets.
Thirty-four police forces responded to the BBC out of 43. Merseyside Police had the highest number of arrests for begging with 243 – only 14 of which were categorised as homeless.
A spokesman from the Department for Communities and Local Government said: "The police and other partners have a range of new and flexible powers to tackle anti-social behaviour, including begging, which is a criminal offence.
"The government has maintained a valuable safety net for those that need it, while also ensuring that people who can work are given the skills and opportunities to get a job."
Since 2010 the government has given more than £500 million to authorities to tackle homelessness. New powers, introduced through the Anti-Social Behaviour Crime And Policing Act 2014, now make it quicker and easier for the police and local authorities to protect communities.