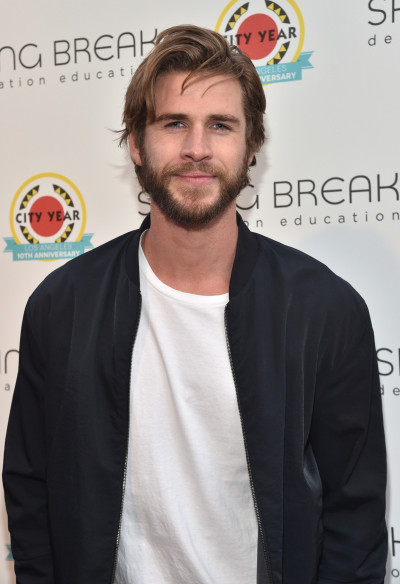 Mexican actress Eiza González has finally responded to those rumours about her dating Liam Hemsworth back in 2013. Hemsworth was spotted kissing González following the actor's split with Miley Cyrus.
When asked about Hemsworth romance rumors, González told Latina Magazine, "I would never talk about that. I focus on my work, that's what really matters."
The 27-year-old star also explained why she refused to talk about her personal life out in open.
"I don't think it's necessary. I think that your life as a public person is already so exposed. I'm being linked to people because it's my environment. It's like your school. We know each other. It's people I surround myself with. I don't know why it's such a big thing," The Baby Driver star said.
In 2016, the actress was also spotted with Taylor Swift's ex Calvin Harris, but González admitted that she's still searching for the one.
"I'm looking for love like every other human being. I've been meeting a lot of people and finding what I like and what I don't like—defining myself as a person," González said.
Liam and Cyrus met in 2009 on the sets of The Last Song and began dating shortly afterward. The couple was even engaged but announced their break-up in 2013 before getting back together again in 2016. The couple is engaged again and are much in love.
Miley's mother Tish Cyrus and sister Brandi has revealed that the Wrecking Ball singer is "so happy". Brandi told E! News on 26 May, "Something I really respect about Miley is that she really does truly know what's important and what matters. And that doesn't mean overworking herself and being on tour all year anymore.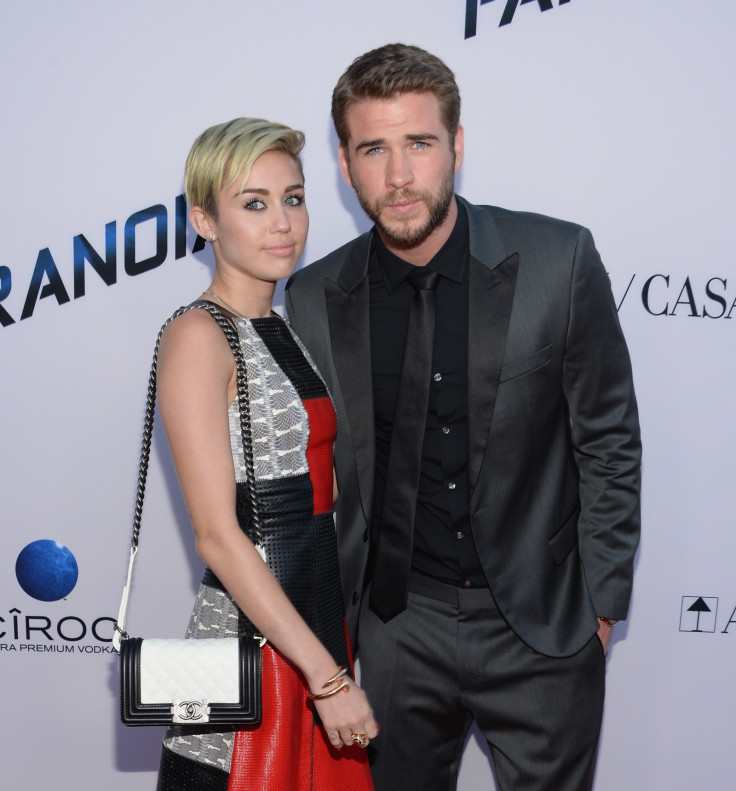 "That means her family and her life at home and her animals and making the music she really loves and I think that's something that comes with age when you start to realize that and she's there and that's why I think she's so happy," Brandi said.
Mum Tish also echoed similar sentiments and said, "I think Miley is so real and every stage you see her in is truly the stage of her life that she's in. She's in such a great place, so happy, and I think the music really reflects that."