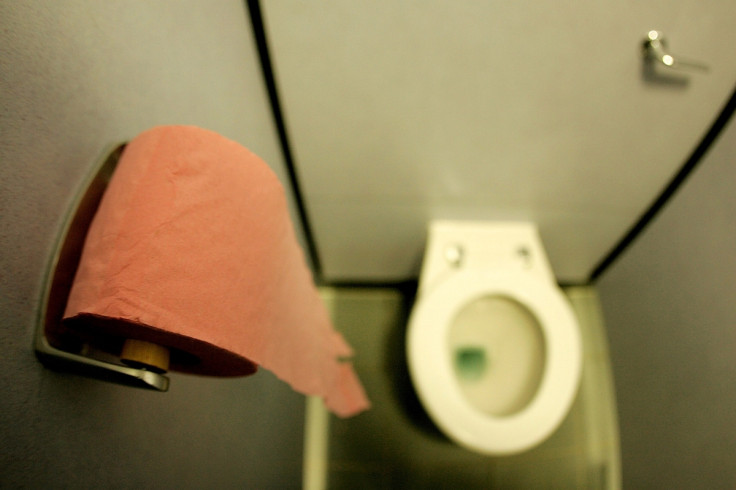 A disabled man from Thanet district in Kent, England has said that he felt humiliated after he was left with no choice but to urinate in a taxi with all public toilets in the city shut down. David John Carroll told Kent Live that he also had to pay a fine of £34 ($45) to the taxi service for peeing inside and staining the interiors.
"How degrading is it for someone my age to experience something like that?" The 65-year-old told the paper. He reportedly lost a leg two years ago to an infection caused by an ingrown toe nail.
Kent Live wrote that the situation arose after the district administration decided on shutting down several public toilets in the city, effective 1 December. Carroll and other people who went through the humiliation following the closures are reportedly campaigning to get the closed toilets reopened for public.
At the time of announcing the decision, a council spokesman had reportedly justified the move, citing growing problems linked to anti-social elements.
"This decision was made in light of constant abuse of council staff, drug and alcohol misuse and continuous damage to the facilities," the person had said. "This has required considerable additional resource to cover cleaning and repair bills and, has had a detrimental impact on the safety of our staff, other toilet users and nearby properties."
However, Carroll, along with several others, has accused the district government of denying basic human rights to them. They have demanded that the council either provide public conveniences or give back the toilets to landowners to be run as paid services.
The group has also handed a petition carrying over 2,000 signatures to the council, demanding the re-establishment of basic facilities like public toilets.
"I can't get around too much and my only lifeline is my friends. But I can't stay out too long because I need the loo," Carroll, a resident of the seaside town of Margate, explained about his physical condition. "The toilets by the sea front can only be accessed by steps so they are no good for the elderly, disabled, or the pregnant. It is taking the p***."
Meanwhile, local media reports stated that businesses are also getting affected because of the closure. A shop-owner, named Gary Sulaj, said: "People are being denied a basic human right. The drug problem may never stop. But people don't mind paying if the toilets are clean. The council should hand the land back to the landlords if they can't run them properly.
"How embarrassing to have people visit our towns and not have public loos. My staff and I go home to use our loos," the 38-year-old added.
Echoing similar views, a local chef, said: "I feel it is wrong. Why should the people of Thanet suffer like this?"