When parliament is dissolved on 30 March ahead of the 2015 general election, the House of Commons will lose some of the biggest names in modern British politics as a host of MPs choose to stand down.
Between them are hundreds of years of parliamentary experience and millions of words in the Hansard records. According to the BBC, there are 86 members of parliament standing down at this election. Here are some of the big-hitters among them.
Gordon Brown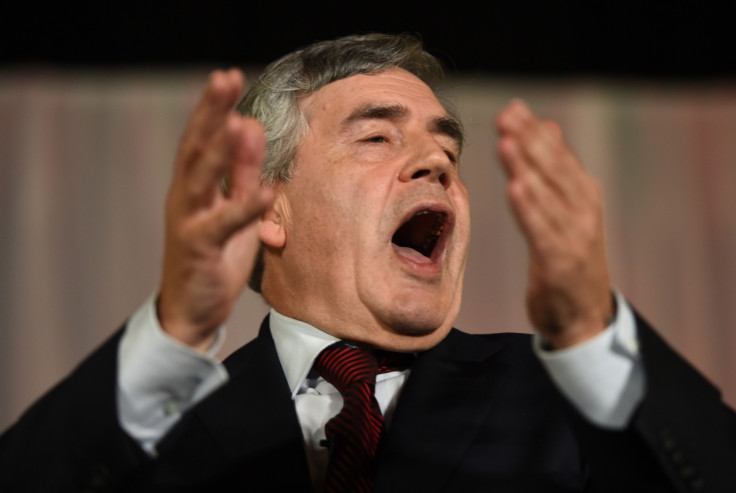 Brown was first elected as an MP for for Dunfermline East, later Kirkcaldy and Cowdenbeath, in 1983. He infamously put aside his Labour party leadership ambitions in 1994 to allow Tony Blair to step up, on the condition that the reins would eventually be passed over.
In 2007, when a politically bruised Blair stepped down, he did just that and became prime minister until he lost the 2010 general election to his Conservative successor, David Cameron. Brown was Chancellor of the Exchequer from 1997 to 2007, and so the longest serving, during which time he oversaw the boom and the beginnings of the bust of the UK economy during the financial crisis.
Brown intends to spend more time doing charity work through the foundation he runs with his wife.
William Hague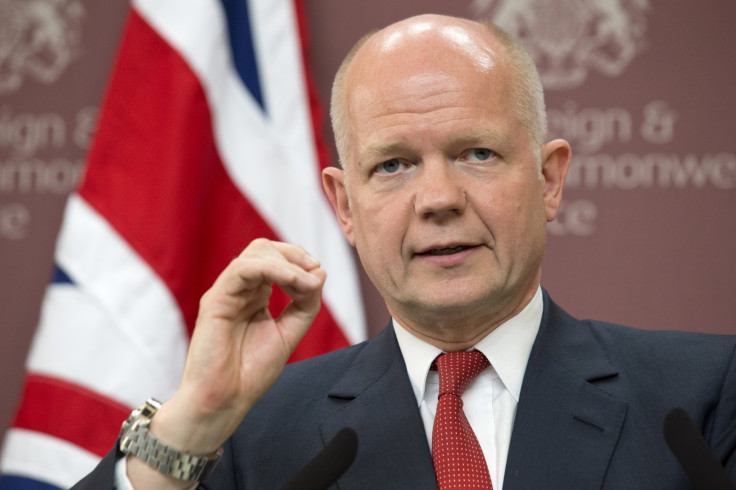 Hague is a lifelong Tory who first caught attention as a teenager addressing the Conservative conference in 1977, while Margaret Thatcher was leader of the party, with a memorable speech against the perils of socialism.
First elected to parliament in 1989 for the Richmond constituency, the Yorkshireman has been foreign secretary, leader of the House of Commons and even leader of the Conservative Party at the 2001 general election.
Now he is retiring to a country manor in Wales where he intends to write history books.
Jack Straw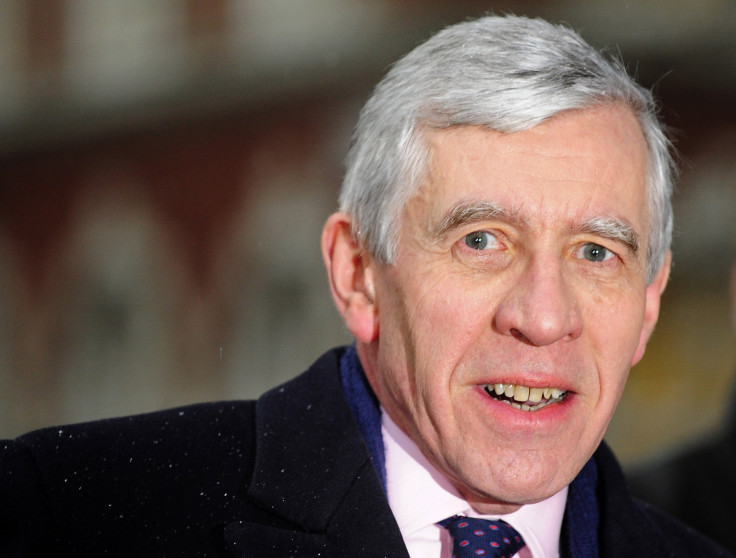 The veteran Labour MP was first elected in 1979 in Blackpool after serving as president of the National Union of Students. Straw served as Tony Blair's home secretary during his first term from 1997, but is probably best known as foreign secretary from 2001 to 2006 during which he was involved in the controversial invasions of Afghanistan and Iraq as well as allegations of complicity in torture by the British security services.
He ends his career in disgrace after being caught up in a cash for access scandal by journalists just months before he steps down. While the party investigates, the Labour whip has been withdrawn, but Straw denies any wrongdoing.
He said he plans to spend more time with his family and is getting too old for the job.
David Blunkett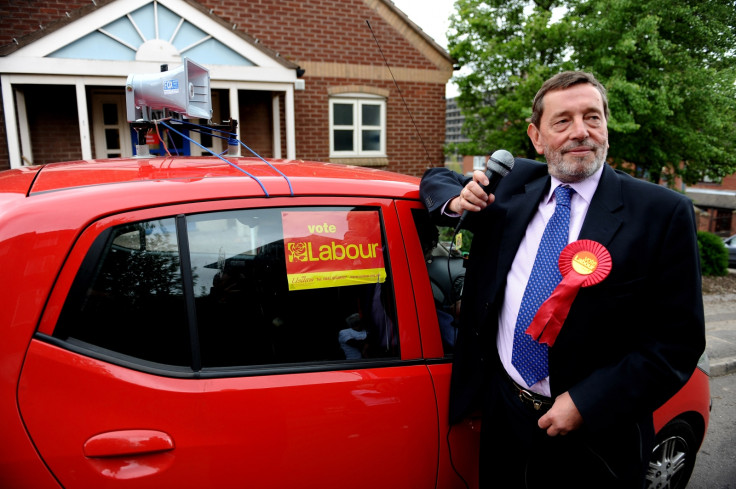 Blunkett, who is blind, was Britain's first ever disabled member of the cabinet. He has been the Labour MP for Sheffield Brightside since 1987 and held three top positions in the Blair government: work and pensions secretary, home secretary and education and employment secretary. It was during his time as home secretary that he became best known because of his tendency towards the authoritarian, such as anti-terror controls that sparked concern about the state of civil liberties in Britain.
Blunkett resigned as home secretary in 2004 after he was accused of abusing his position to fast-track a visa for his lover's nanny. He was also involved in a paternity scandal relating to a Kimberley Quinn, the former publisher of the Spectator magazine, with whom he had an affair.
"I would like to just do other things," he told the Telegraph after announcing his decision to stand down as an MP. "I would like to get a bit of a life with the family and friends. I'd like to write, I'd like to speak, I'd like to not quite be so much in the public eye, although I'll miss it."
Sir Malcolm Rifkind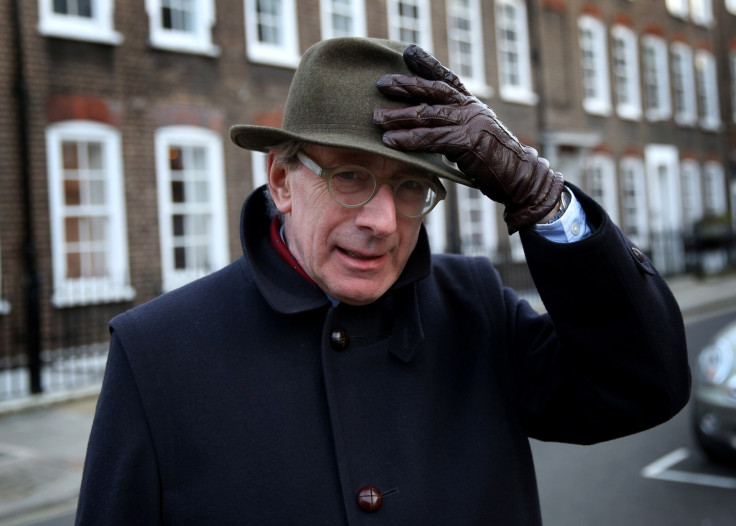 Like Jack Straw, Rifkind ends his career with a black mark against his name after being caught up in the same cash for access sting, though he denies any wrongdoing. Rifkind had a distinguished career up to that point, having served in both the Thatcher and Major governments, formerly as Scotland minister and latterly as transport, defence then foreign secretary.
He was first elected in 1974 for the Edinburgh Pentlands constituency, but lost his seat in 1997. He was re-elected in Kensington in 2005. Before he was caught up in scandal in early 2015, Rifkind had been chair of parliament's joint intelligence committee. The cash for access story had centred on his search for lucrative lobbying work, off the back of his political career, access and contacts, once he stands down.
Dame Tessa Jowell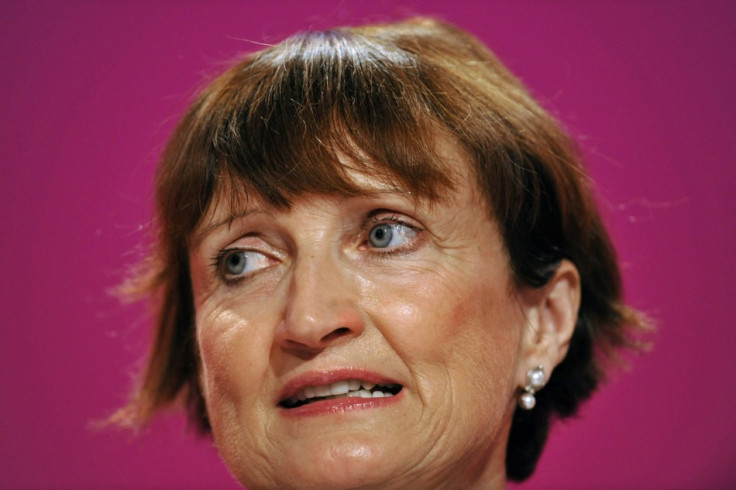 Jowell has represented Dulwich since 1992 when she was elected as a Labour MP. She helped bring the Olympic Games to London in 2012 and has had ministerial ties to the English capital both as minister for the Olympics and minister for London. She has also been minister for women and secretary of state for culture, media and sport.
But she may not be finished with politics, even though she's standing down from parliament. She is preparing a bid to become Labour's candidate for the London mayoralty.
Alistair Darling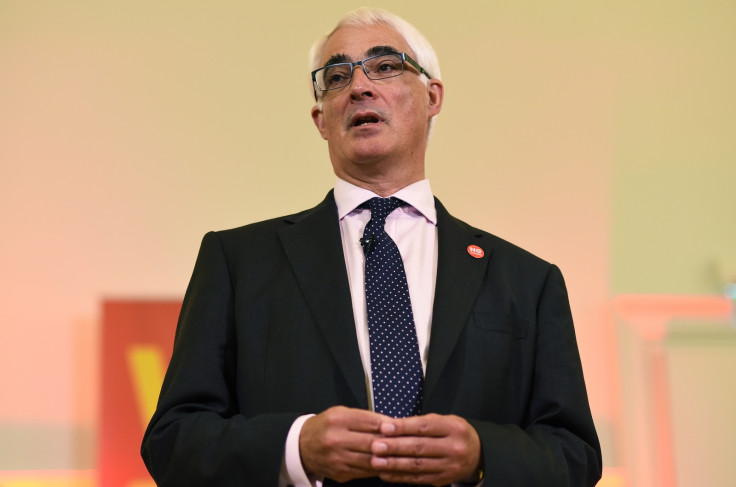 When Gordon Brown became prime minister in 2007, he appointed Darling as his chancellor. It was an auspicious time to take charge of the British economy because it was at the start of the global financial crisis from which there are still reverberations felt today.
Darling had to oversee the rescue of a number of financial institutions, including RBS and Lloyds, before they collapsed and crashed the entire system. He also gave the green light to the Bank of England's £375bn stimulus programme.
Darling, who has been an Edinburgh MP since 1987, has held a number of ministerial jobs. As well as chancellor, he has been chief secretary to the Treasury, work and pension secretary, transport secretary, Scotland secretary and trade and industry secretary. He is also credited as one of the people who helped to keep the union intact as head of the Better Together campaign during the Scottish Referendum, in which Scots voted 55% to 45% to stay in the UK.
Andrew Lansley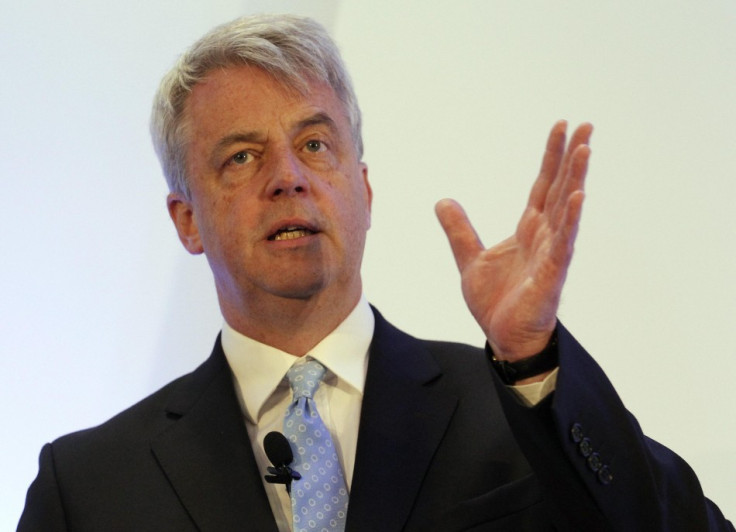 As health secretary from 2010 to 2012, Lansley embarked on the coalition government's controversial NHS reforms which have been accused of trying to privatise the system by the back door. One of the biggest reforms led by Lansley was giving GPs control over the commissioning of healthcare services.
He has been an MP for South Cambridgeshire since 1997 and also held the positions of leader of the House of Commons and Lord Privy Seal. Lansley announced his intention to stand down after being overlooked for the UK's EU commissioner role in favour of Lord Hill, reportedly because the Conservatives were worried about triggering another by-election amid the rise of Ukip.