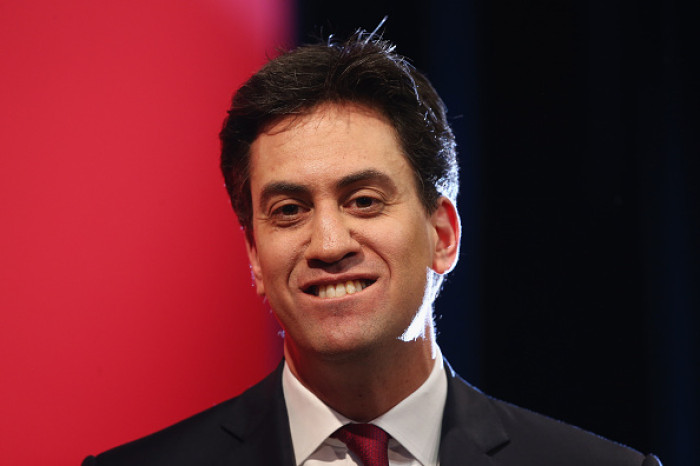 Labour have responded after more than 100 business leaders signed a letter backing the Tory party with their own letter from "working people".
The letter, signed by people from "all walks of life" including working people and those on zero hour contracts, is in direct response to one published in the Daily Telegraph in which 103 heads of British firms backed a Tory-led government.
Labour said the letter proves Labour is the party who "put working people first" and don't only work for "those at the very top".
A huge bulk of those who signed the letter are said to be currently working on zero-hour contracts.
However, the party faces accusation oh hypocrisy after it emerged one of the signed the letter, designer Wayne Hemingway, has employed workers on zero-hour contracts in the past as well as advertised for a 20-hour a week internship which is paid in expenses only, reported the Independent.
Labour leader Ed Miliband vowed to end the "epidemic" of zero hour contacts and promised to pass a law which gives employees the right to a regular contract after 12 weeks if he is elected prime minister.
HemingwayDigital, the marketing division of Hemingway Design, advertised for a social media intern for a minimum term of three months at 20 hours a week which only offered expenses.
People were also employed on zero-hour contracts while working on Hemingway's development scheme on the Margate amusement park, Dreamland.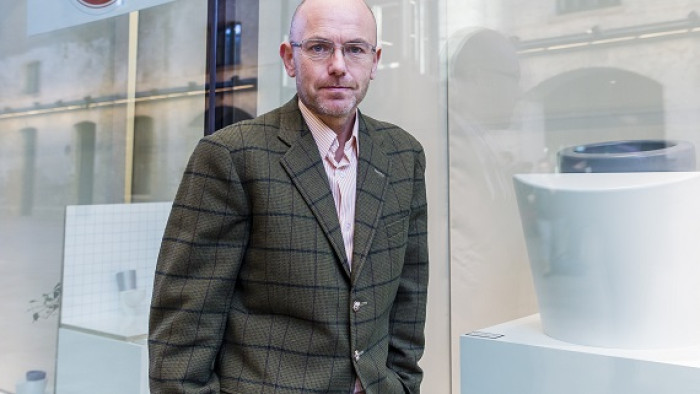 Hemingway admitted suing unpaid interns, but said there his company are no longer advertising such positions.
"[The position] was in 2013 and we have changed. It's not now, it's in the past, and we have changed. Are you not allowed to make mistakes?" he told BBC News.
"We still get colleges wanting to send students as part of their degree, as part of their qualifications, on internships. Now we are paying travel, we are paying food, we are paying various things, and in the future we may even pay all our interns."
The legitimacy of the letter backing the Tories has also come under scrutiny, given some of those who signed it included executives who are party donors, given peerage under the Tory leadership as well as close friends of Cameron.
Shadow buisness secretary Chuka Umunna already dismissed the letter as "nothing new".
Labour letter in full: