Election 2015: Leaders in final bid as campaigning enters last day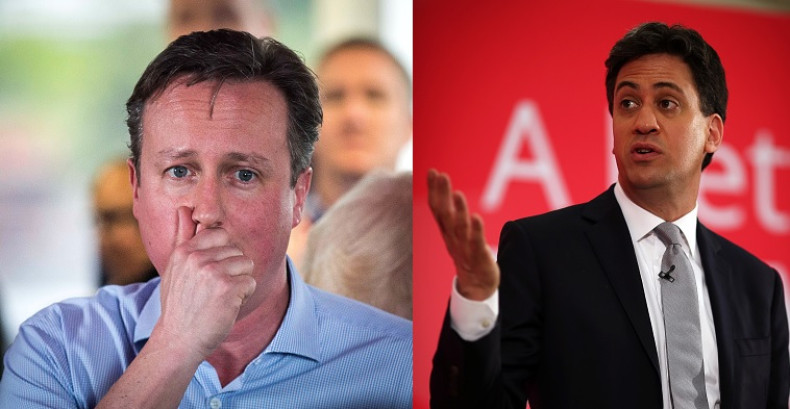 In one of UK's most unpredictable elections, Prime Minister David Cameron and Labour's Ed Miliband are making a final bid to win over voters as we enter the last day of the neck-and-neck race.
The culmination of more than five weeks of relentless campaigning will see the Labour leader address voters in crucial seats in northern England; Cameron's final day will take him to Scotland, the Midlands apart from north west England.
"When you go into the polling booth tomorrow - know this: your vote really can make a difference. You can deliver a stable government and have a secure future, but only if you vote Conservative and for me as your prime minister," Cameron will say later today.
Miliband will promise voters that his party will put "working people first" if elected to power. He will take on the Tories by accusing them of running a "desperate, negative campaign".
"This is the choice at the election: a Labour government that will put working people first or a government that will stand up only for a privileged few," Miliband will say.
In addition to the predicted uncertainty over the results, Scottish nationalists are expected to surge, with the possibility of emerging as the third largest party, according to various polls.
Nevertheless, Lib Dem leader Nick Clegg warned the UK would embrace yet another general election before Christmas if either Cameron or Miliband attempts to govern alone.
"The consequences if you take a wrong turn could at its worst - and I'm not predicting this - mean that within a matter of years, two unions which are pivotal to the prosperity and way of life of everybody in Britain are lost," the deputy prime minister told Reuters.
Polling stations will be open from 7am to 10pm BST on Thursday 7 May with more than 45 million Britons eligible to vote.