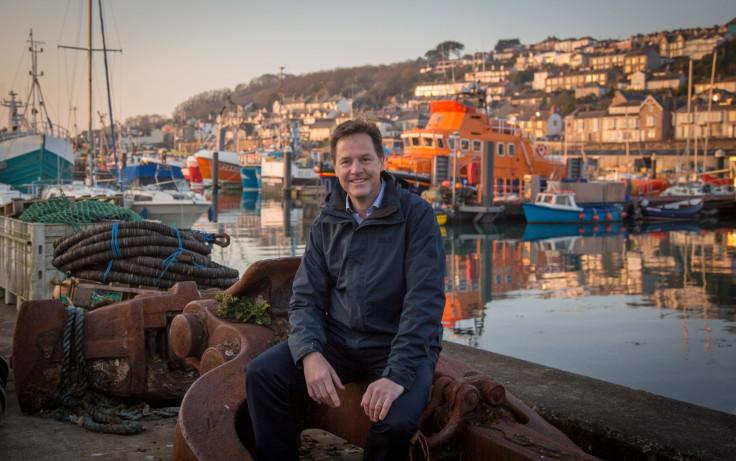 Trouble brewing for Lib Dem leader Nick Clegg, who is said to be facing huge resistance from within his own party if he tries to push through a second coalition deal with the Conservatives.
Senior figures in the party told The Times that they would consider voting down a Conservative Queen's Speech to remove Prime Minister David Cameron from office, while one leading Lib Dem demanded a ­veto over every Tory budget as a price for joining a second coalition.
"A coalition is a coalition and the ­Tories would have to give ongoing consent for what's happening," one of the senior figures said. "This would include every budget, every spending review."
Another Lib Dem said: "There are many in the party who would, in many ways, be happy to sit the next parliament out, repolish our Liberal message, and see others make a mess of government. We could then focus on rebuilding our local government base, and membership."
One senior Lib Dem rejected the idea of working with the Tories, asking: "If we get back with 25 MPs, why would you want to sign up to a government which is going to push through all those cuts and an EU referendum — in ­exchange for what exactly?"
And a normally loyal mainstream Lib Dem told the paper: "I'm giving myself room not to support a government if I don't approve of it, and if I'm doing that, you can bet others are doing the same." Another added: "If I needed to defy instructions, I would."
A third veteran said: "If it requires the DUP [Nrthern Ireland's Democratic Unionist Party] it's a no-no."