Nick Clegg pledges that his Liberal Democrats will end public sector pay cuts if they join the next government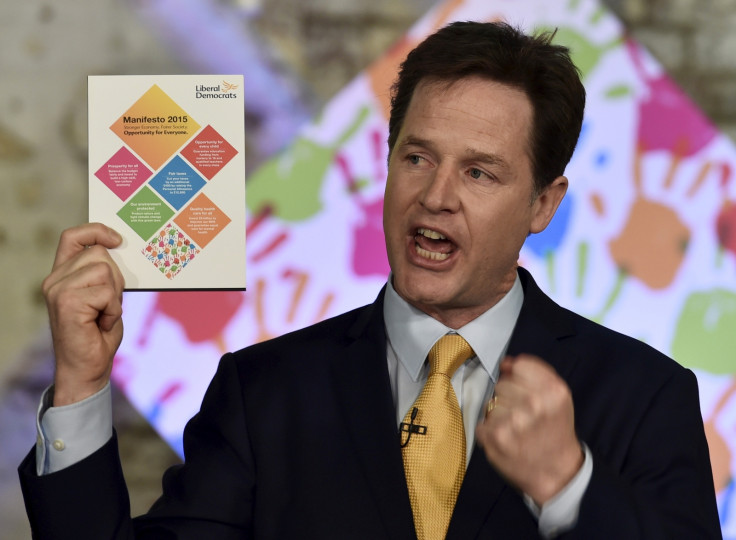 The Liberal Democrats will announce that they will end public sector pay cuts if they are returned to government.
Party leader Nick Clegg will say on 22 April that his party will guarantee that salaries rise by at least inflation, according to a report in The Guardian.
The deputy prime minister will say that public sector workers "deserve to see the light at the end of the tunnel" after five years of pay restraints,adding that they should feel the benefits of the economic recovery.
The Guardian says that under Lib Dem plans, pay would be guaranteed to rise by at least inflation - forecast to be 0.2% in the financial year 2016-17 and 1.2% in 2017-18 - until the party has balanced the current deficit by its target date of 2017-18.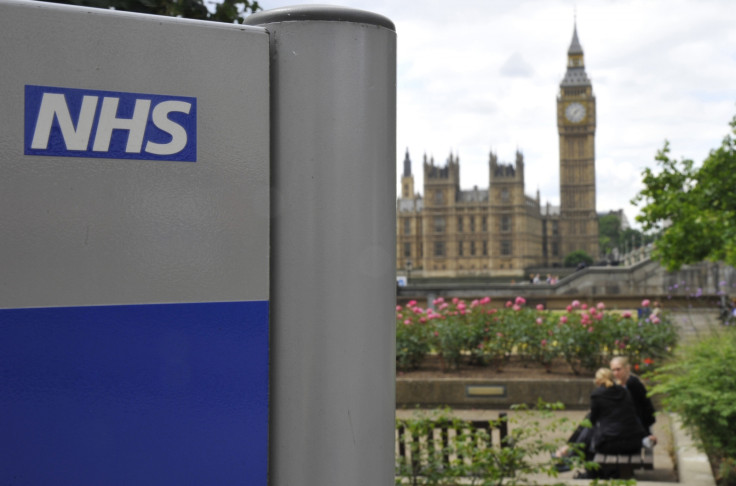 Nurses will get a minimum £350 pay rise under the Lib Dems' plans
Reuters
The party says this would translate as a minimum pay rise of £350 for a nurse on £25,000, £420 for a police officer on £30,000 and nearly £500 for a teacher on £35,000 over the next two years.
"Five-and-a-half-million public sector workers have seen their pay cut in real terms over the last half decade," said Clegg before the announcement on Wednesday. "They have made a huge contribution to balancing the books and everyone should be grateful to them.
"But that is enough – they have made their contribution. They should be secure in the knowledge that their pay won't be cut again and, after we have balanced the books, we should return to normal levels of pay increases. They deserve to know there is light at the end of the tunnel."
Clegg, said the Guardian, added that public sector pay restraint had raised more than £12bn towards paying off the deficit in this parliament. "We are tantalisingly close [to balancing the books]," he added.
His party has said they will clear the country's £27bn budget deficit by 2017-18 by cutting £12bn from Whitehall, £5bn from tax rises, £7bn from cracking down on tax avoidance and £3bn from cuts to welfare.
© Copyright IBTimes 2023. All rights reserved.