Election 2015: The SNP conquers Scotland - as it happened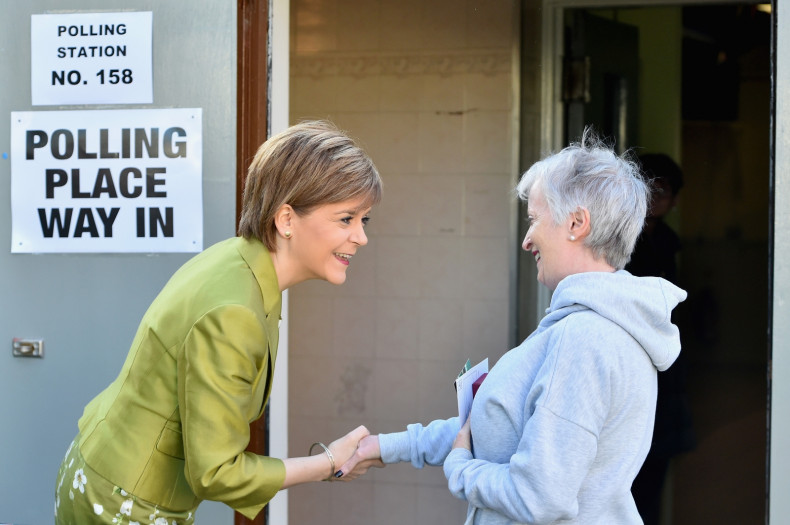 The results are flooding in across Scotland and they are already painting an astonishing picture. Nicola Sturgeon's SNP party will win well over 50 seats after knocking out big-names from the Liberal Democrats and Labour, among them Jo Swinson, Jim Murphy, Douglas Alexander and Charles Kennedy.
After the exhiliration of the Scottish referendum, tonight is proving once again that Scotland's political scene has been transformed by the SNP -- and this transformation may alter the UK forever.
Here are the headlines so far:
20-year-old Maihri Black becomes Britain's youngest MP since 1832, unseating senior Labour strategist Douglas Alexander.
Labour leader Jim Murphy unseated in East Renfrewshire, losing to the SNP with a swing of 24%.
Gordon Brown's old seat of Kircaldy and Cowdenbeath has fallen to the SNP with a record-breaking swing of 35%.
Alex Salmond wins Gordon and is back in Westminster
IBT also has a comprehensive UK-wide election blog, which you can follow here.