Election 2015 as it happened: Conservatives win majority as Miliband, Clegg and Farage resign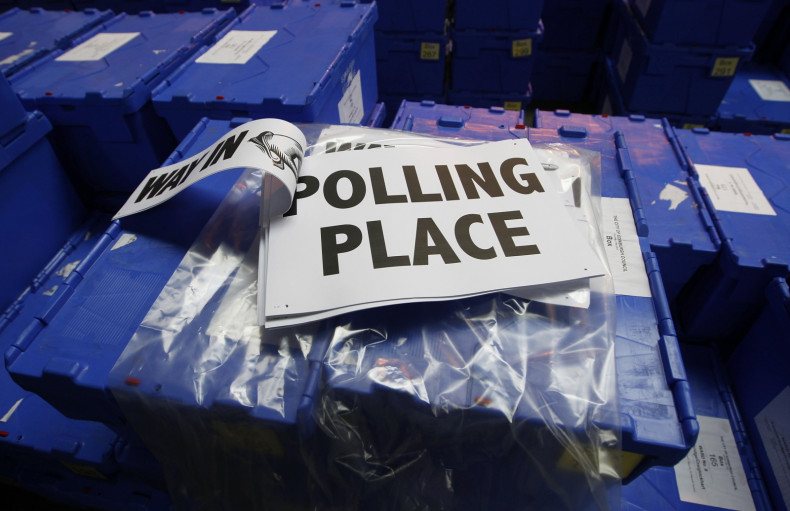 AS IT STANDS: CONS: 322 - LAB: 228 - SNP: 56 - LIB DEMS: 8 - DUP: 8 - UKIP: 1 - GREEN: 1 - OTHERS: 15
David Cameron's Conservatives look set to become the biggest party in a new parliament as Labour was all but wiped out in Scotland by the Scottish Nationalist Party.
Douglas Alexander - touted as a future foreign secretary - lost his seat to 20-year-old Mhairi Black and Jim Murphy, Labour leader in Scotland, was also unseated.
The Liberal Democrats were decimated in the poll and looked poise to lose over 47 of its 57 seats. Business Secretary Vince Cable and former Deputy Leader Simon Hughes were among the casualties in a brutal night for the party.
Deputy Prime Minister Nick Clegg - who maintained his seat in Sheffield Hallam - said that he would be speaking to the party about his future as leader of the Liberal Democrats. Ed Miliband, Labour leader, is expected to announce his resignation.
Millions of people have cast their votes in what was a surprisingly convincing electoral victory for the Conservatives, after months of opinion polling which suggested it and the Labour party were neck-and-neck.
The Conservatives are now on course to win as many as 333 seats in the most bullish of forecasts as the final seat results roll in. A majority government is probable.
IBTimes UK will be recording all of the action for the next 24 hours. Make sure to follow our dedicated politics Twitter account @IBTUKPolitics.