Election 2015: Tory-Ukip coalition 'is unthinkable and won't happen' says Lord Heseltine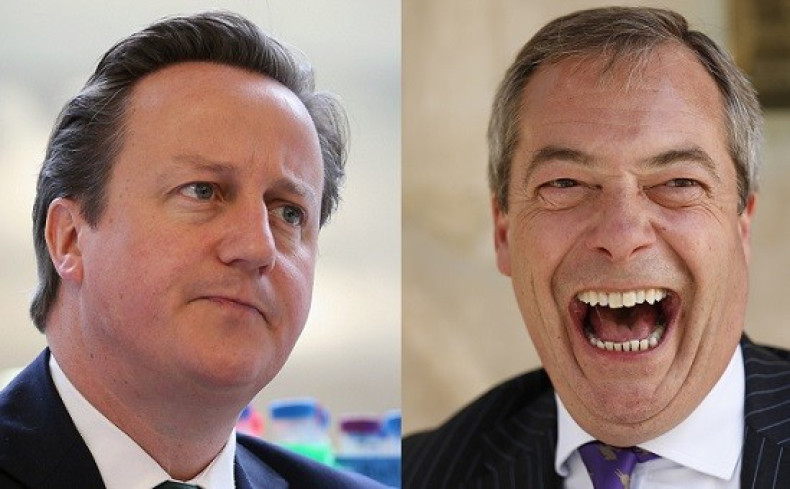 Former Deputy Prime Minister Lord Heseltine has told IBTimes UK that a coalition between the Conservatives and Ukip is "unthinkable" and rubbished talk of a pact between David Cameron and Nigel Farage.
Heseltine, who held a string of cabinet roles under Margaret Thatcher and John Major, also refuted Ed Miliband's criticism of David Cameron's "small-minded isolationism" during an exclusive interview with IBT.
Heseltine has previously made headlines by describing Ukip as racist, and he made another attack on Farage's party by telling us that the idea of a Conservative-Ukip alliance is "unthinkable, and unacceptable".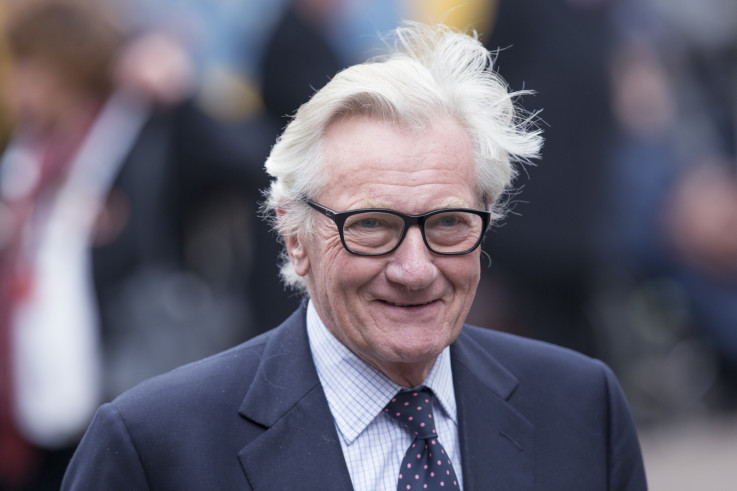 Lord Heseltine
Getty
Although Cameron has denied any possibility of a deal with Farage after the election, the Ukip leader has said he would welcome the chance to talk to Cameron, and Labour have accused the two parties of plotting a "poisonous" pact.
However, when asked whether the prospect of a Tory-Ukip deal worries him, Heseltine replied, "it doesn't, because it isn't going to happen".
Last week Miliband received severe criticism for suggesting Cameron was partly responsible for migrant deaths in the Mediterranean, during a speech which claimed the Coalition government "has stepped away from the world, rather than confidently towards it".
However, Heseltine countered Miliband's assertions by saying: "David Cameron wants to improve Europe, not isolate us from it.​"