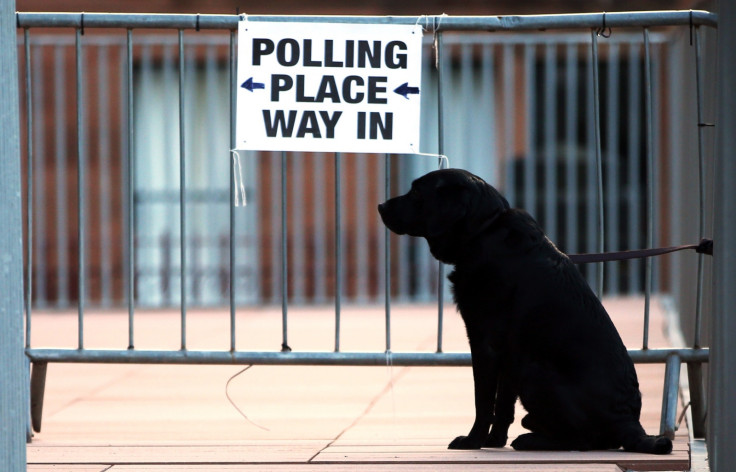 Thousands of polling stations across the UK are open and 50 million voters begun to cast their ballot in what will be one of the closest election races in decades. The big day has arrived and although some votes have already been cast through postal voting, the majority of the electorate will vote at their local polling stations before 10pm.
Forgotten your poll card? No idea where your polling station is? Not sure what to bring with you? No need to panic – IBTimes UK has the answers to some of the most frequently asked questions.
Where is my polling station?
Most polling stations are in local schools and community centres, but pubs and school buses are also being used. Your designated polling station is on your poll card, which you will have received in the post. You cannot use any polling station.
If you have not received your poll card or have lost it, you can contact your local electoral registration office. The contact details can be found by entering your postcode on the Electoral Commission website.
Does it matter if I have lost my poll card?
No, you do not need it. It only tells you where your polling station is.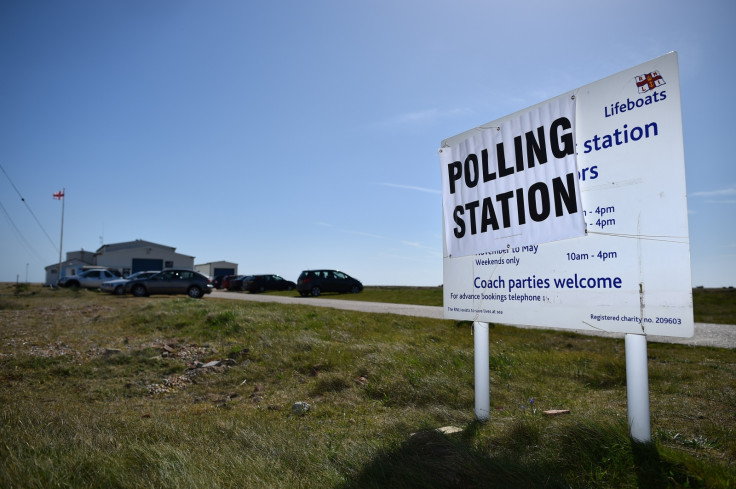 What do I need to bring with me?
You needed to have your name on the electoral register by 20 April in order to vote, so if you did not register, you cannot vote. You do not need to bring your polling card with you to vote.
Unless you are voting in Northern Ireland, you do not need to bring anything with you. No ID is required for voters in England, Wales or Scotland. You will be required to give your name and address. Northern Irish voters are required to bring one piece of photo ID with them. For more information, visit the Electoral Office for Northern Ireland website.
The elections watchdog is planning to introduce the need for photographic ID in time for the 2019 local government and European elections.
What happens when I get to my polling station?
Tell the staff inside your name and address so they can check you are on the electoral register. If you have it with you, you can show them your poll card. The staff will then give you a ballot paper listing the parties and local candidates you can vote for.
Take your ballot paper into a polling booth so nobody can see who you vote for. Read it carefully as it will tell you how to cast your vote. Normally, you do so by placing a cross next to the candidate of your choice. Do not write anything else on the paper or your vote may not be counted. Fold your paper in half and put it in the ballot box.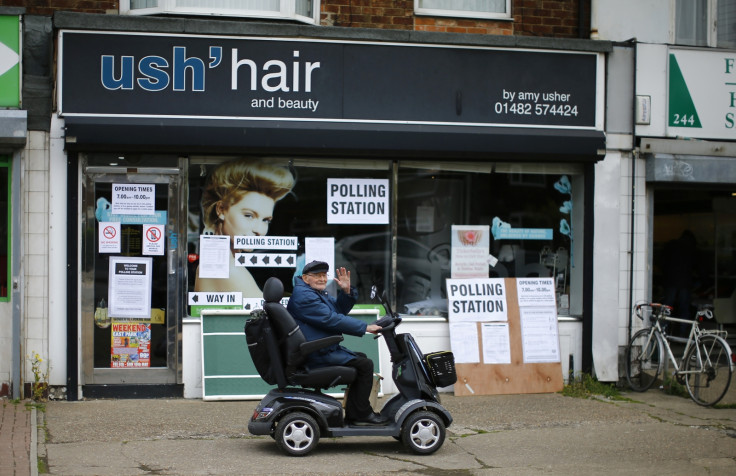 Can I vote by proxy if I'm busy?
You can apply to vote by emergency proxy until 5pm on 7 May, if you are not able to go to the polling station for reasons relating to your occupation, service or employment. Voting by proxy means when someone else votes on your behalf.
The person you want to nominate to vote on your behalf must be registered individually. If there is not enough time for your to return a proxy voting application form by post, you might be able to deliver it by hand or send a scan of the completed for via email.
To fine the contact details for your local authority, visit the Electoral Commission website. Find out more about proxy voting.
Is assistance available for people with disabilities?
The presiding officer at the polling station can mark the paper for voters with disabilities, or they can bring a close family member or carer to help – as long as they are eligible to vote themselves. A large-print version of the ballot paper is also available and all polling stations should be accessible to wheelchair users and those with a physical disability.
If a voter cannot enter the polling station because of a physical disability, the presiding officer may take the ballot paper to the elector.
When will the results come out?
Polling stations shut at 10pm and there will be an exit poll at 10.15pm conducted by the BBC, which will give us an impression of the results. However, things are set to be extremely close, so we will have a better idea of who has won what at 6am or 7am on 8 May.
You can see when some of the constituencies will have their results and make sure to follow IBTimes UK's live blog for updates throughout the night.