A member of the US Electoral College plans to resign his post rather than vote for President-elect Donald Trump as conflicts flare across the country around this crucial role in electing the President.
"I can't in good conscience vote for Donald Trump, and yet have sinfully made a pledge that I would," wrote Art Sisneros, a Republican elector in Dayton, Texas, in a weekend blog post explaining his decision to step down. "I believe to resign is to honour the intent of the pledge as it relates to the people of my district."
Sisneros is one of 38 electors in Texas tasked with helping vote the president to power. Voters in the US do not directly elect the president but instead vote for an 'elector' who has announced in advance how they plan to vote. Each state is portioned some of the 538 total electoral votes.
Gaining at least 270 of the Electoral College votes secures the presidency. In the 8 November election Donald Trump won 290 of votes over Clinton's 232. On 19 December electors across the country will meet in state capitols to cast the ballots that will finalise the election.
At last count Clinton gained more than 2 million votes from the popular vote — ballots cast by individual Americans — than Trump. It marks the second time since 1888 (the first was in 2000), that a candidate who won the presidency didn't get the most popular votes.
But the "Electoral College was corrupted from its original intent once states started dictating the votes of the Electors," Sisneros wrote, indicating that he wants to be free to follow his conscience. "Their votes were to be their own, made in the best interest of those they represented. That is the nature of true representation," he said.
Sisneros explained that he is now convinced "that our nominee is not a biblically-qualified candidate" and has written a separate post quoting scripture as to why he will not vote for Trump. Rather than vote for Trump, he said, he will step down and let the state's other Republican electors select someone take his place.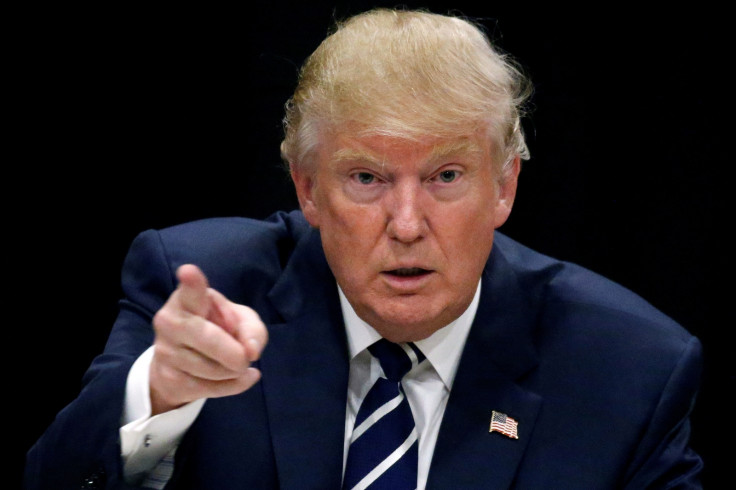 Some Democratic electors are also trying to sway 37 of their Republican counterparts to become faithless electors and cast their vote for Clinton on 19 December, blocking Trump from taking a majority in the Electoral College. The unprecedented move would then send the decision to the House of Representatives, which is controlled by the Republicans.
Other electors are facing threats of violence. In Michigan elector Mike Banerian, 22, says he has been sent death threats and other emails urging him to change his vote.
Last week Richard Painter, an ethics lawyer during the administrations of George W Bush and Barack Obama, urged the Electoral College not to vote for Trump because of numerous conflicts of interest connected to his global business interests.
"When running for the Presidential Elector Nominee some six months ago, I had no idea the conflict that would ensue both from without and within," wrote Sisneros. "To say that it has been an 'educating experience' would be an understatement."