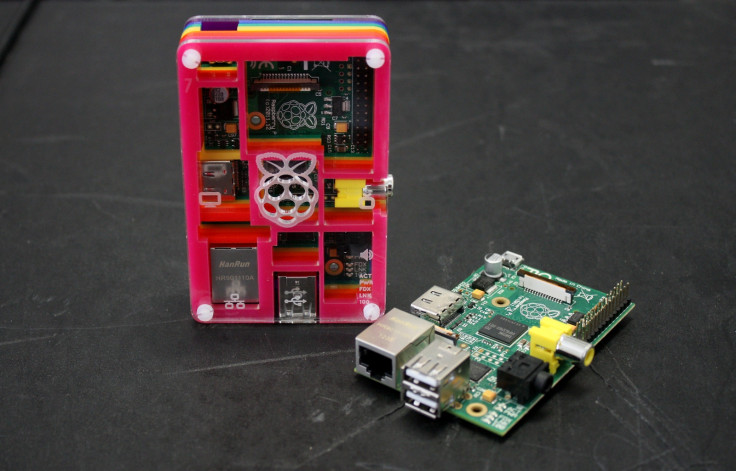 Electrocomponents has said in its trading update for its first quarter ended 30 June that its profits in the current year would get a boost if the value of the sterling which has declined because of the Brexit vote remained at the current levels.
Lindsley Ruth, CEO at the British distributor of Raspberry Pi and other electronics, said: "Whilst it is too early to know the impact of the Brexit vote on the UK and global economy, we remain confident of making further good progress in the current year."
Other highlights in the trading update are that the group's first quarter underlying sales grew 1% from last year while gross margins improved for the same period, rising by 0.3% points year on year.
The company said it achieved the highest sales growth for the period in southern Europe, where underlying sales grew 4% from last year. The worst sales growth was witnessed in North America, Asia and emerging markets regions. In both these geographies, underlying sales declined 2% from last year.
The Oxford-headquartered company added that its cost-saving programme was running ahead of plan. It added that it was confident of saving at least £15m (€17.86m, $19.62m) annually during the current financial year and deliver at least £25m in annualised net savings by March 2018. "We have made a strong start to the year, with our cost-saving programme and Performance Improvement Plan initiatives driving noticeably improved profitability. We continue to pursue our initiatives to improve customer service, stabilise gross margins and create a leaner, simpler organisation," Ruth said.
In a separate announcement, Electrocomponents said Rupert Soames, senior independent director who joined in 2007, would step down from the board on Wednesday (20 July) after nine years in the position. While search for his replacement has already been initiated, John Pattullo would take on the role along with his responsibilities as Chairman of the Remuneration Committee, the company added.