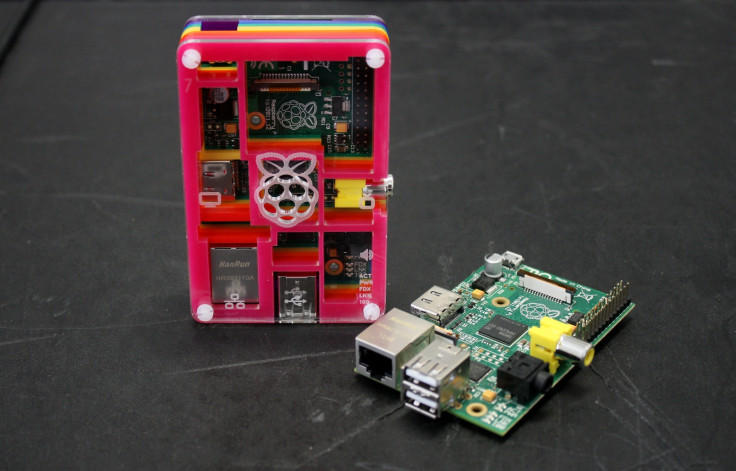 Premier Farnell, the British firm behind the affordable Raspberry Pi mini computer has agreed to a takeover by Switzerland-based Daetwyler for £792m ($1.1bn, €1bn) including debt. The Swiss industrial component-maker that owns brands like Nedis, has said that shareholders of Premier Farnell would receive 165 pence per share, in an all-cash deal.
The offer represents a 51% premium to the closing share price of Premier on Monday (13 June), the last full day of trading before the deal was announced. According to Daetwyler, once the two companies are combined, total revenues would stand at CHF2.5bn (£1.83bn, €2.31bn, $2.6bn).
"The combination of Premier Farnell and Daetwyler creates a leader in high-service distribution of electronic components and in doing so realises significant value for the shareholders of both companies", a statement by the Swiss-based firm read.
The deal comes at a time, when the British firm has been dealing with declining profits and reduced margins. In the February to May period, Premier posted a 2.8% increase in sales at £247.2m. Jos Opdeweegh, chief executive at Premier said that the modest rise in sales growth was amid "difficult trading conditions in North America and the UK", the markets where it sells its Raspberry Pi, which is used in schools to teach coding.
However, excluding the sales of P1, it overall sales growth declined 2.6% in the three months to 1 May. This was because of a 9% decline in its Brazilian market, where it discontinued operations in 2015.
Speaking about the takeover, Opdeweegh said, "I am pleased we have reached an agreement with Daetwyler Holding Inc on the terms of a recommended offer for Premier Farnell. I believe the combination of the two companies represents a strong strategic fit and is highly attractive for customers, shareholders and colleagues."
Ulrich Graf, chairman at Daetwyler said, "Premier Farnell and Daetwyler both have long and successful histories in high-service distribution for electronic components. By combining forces, we significantly increase our competitiveness and extend our product range, facilitating a one-stop shopping experience for our wide range of customers from a multitude of industries."