American talk show host and comedian Ellen DeGeneres is allegedly producing a film about transgender children.
According to the 11 May issue of Life & Style magazine, Academy Award winning actress Angelina Jolie is also a part of the movie.
"Angie has signed on as the main consultant on the film," an insider was quoted by the magazine.
"She [Jolie] heard about it, called Ellen, read the script and literally volunteered, right there on the spot."
"Angelina wants to show her own children that people shouldn't hide their true selves and should revel in their own individuality...no matter what path they decide to go down," the source added.
Previously, American model/actress Amber Rose praised actor Brad Pitt and Jolie's liberal parenting of their daughter Shiloh Jolie-Pitt.
The 31-year-old estranged wife of rapper Wiz Khalifa shared a photo of Shiloh, and applauded Brad and Jolie for supporting their child's desired gender identity.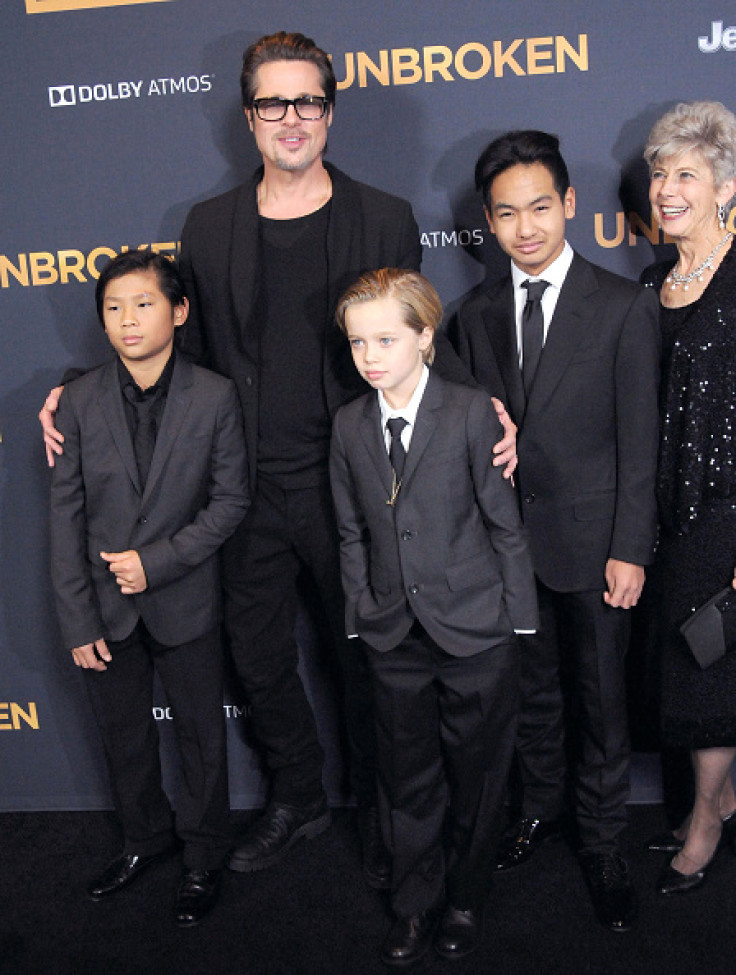 "How gorgeous is John Jolie Pitt?! Born into the perfect family for him. #TransKids #LoveurKidsNoMatterWhat#Support," Rose captioned the image.
During an interview with Oprah Winfrey in 2008, the 51-year-old World War Z actor revealed that Shiloh prefers being called John.
"She only wants to be called John. John or Peter. So it's a Peter Pan thing," he said at that time.
"So we've got to call her John. 'Shi, do you want...' 'John. I'm John.' And then I'll say, 'John, would you like some orange juice?' And she goes, 'No!' So, you know, it's just that kind of stuff that's cute to parents and it's probably really obnoxious to other people," Pitt added.