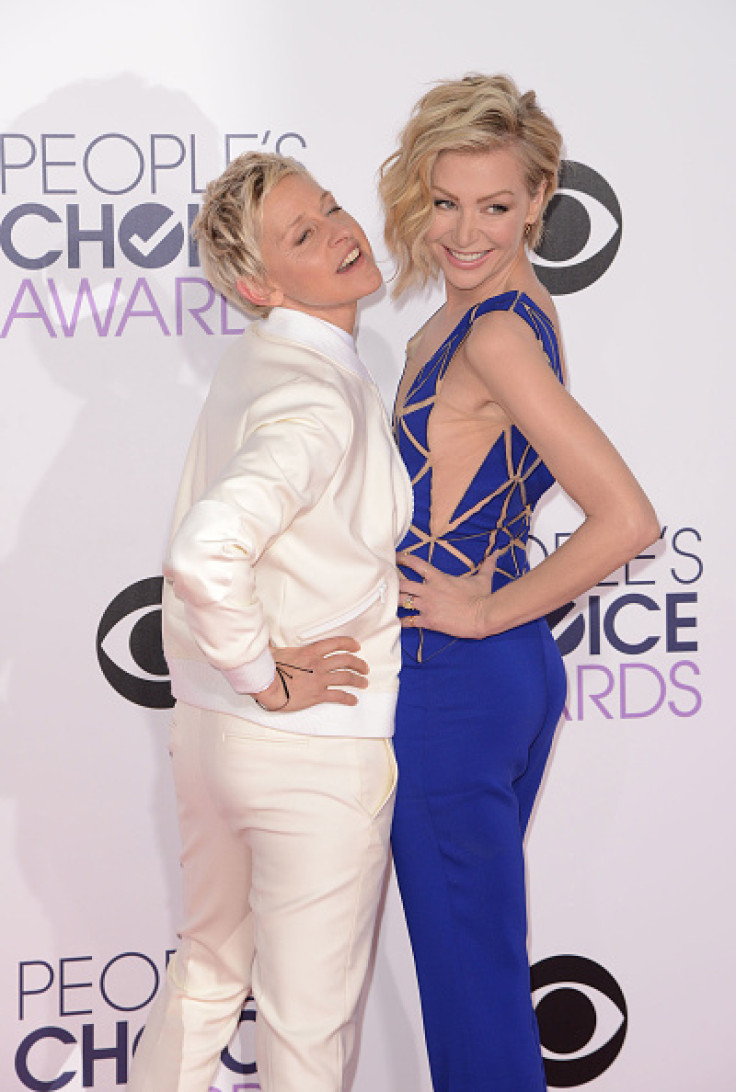 American talk show host and comedian Ellen DeGeneres and her wife Portia De Rossi are again battling reports that their marriage is in trouble.
According to OK! Magazine, DeGeneres has been spending her nights away from the home she shares with the 42-year-old Ally McBeal star.
"They are living out their problems apart," an insider said, adding that the arrangement "means nothing is getting sorted out."
DeGeneres married the Australian-American actress in 2008. However, there have been several reports since 2013 that the couple's marriage was on shaky grounds.
"They often end up fighting about their issues instead of working on them," the source said. "Portia really wants their marriage to work."
DeGeneres has done her best to quash the divorce rumours.
"The tabloids had a photo of Portia not wearing her wedding ring. She goes, 'I didn't wear it because when I ride horses and I'm holding the reins, it gives me a blister!'" DeGeneres told People last year in March.
"The truth is, and this is corny, I fall more in love with Portia all the time. I really do. She surprises me all the time," she said.
"It's what anyone experiences when you find that person that gets you, wants to take care of you, wants the best for you. We're really lucky because we know how rare it is," DeGeneres added.