Tesla boss Elon Musk has disclosed new information about his company's fifth car, the Model Y. The all-electric vehicle will arrive in either late 2019 or 2020, Musk said.
Contrary to commonly-held belief, the Model Y will not share the same chassis and platform as the Model 3. Musk added that the new car will also be built on a production line very different to the one used by Tesla today.
Tesla originally planned to build the Model X on the same chassis as the Model 3, similar to how the larger Model S saloon car and Model X sports utility vehicle use the same platform. But Musk has plans to make major changes for the Y, including scrapping Tesla's 12-volt battery architecture. This move, the chief executive says, will significantly reduce the amount of wiring and make production simpler.
The new platform will be "completely different" to that used by the Model 3, Tesla's mid-size saloon car. Starting at $35,000 (£27,000), the Model 3 is priced at around half that of an entry-level Model S.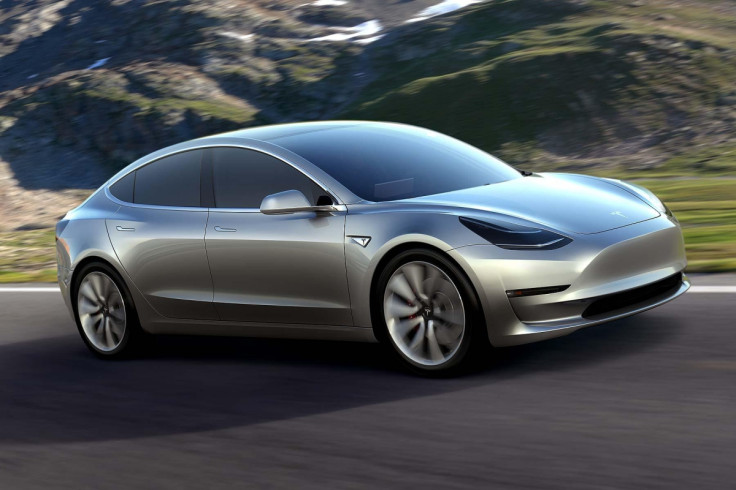 During an earnings call on 3 May, Musk explained how the simpler platform and reduced wiring loom will mean more robot-based autonomy on the production line.
The Model 3 and Model Y will act as a two-pronged assault on the mass market, where before Tesla has sold its vehicles in the luxury sector and to well-heeled early-adopters. The pair of vehicles will take Tesla from producing approximately 100,000 cars per year now, to one million annually by 2020, in what is one of the most aggressive production increases in automotive history.
Apart from being a 'crossover' car - essentially to the Model 3 as the Model X is to the Model S – little is known about the Model Y. A since-deleted tweet published by Musk in October 2015 said the car would feature the same dramatic 'falcon-wing' doors as the Model X.