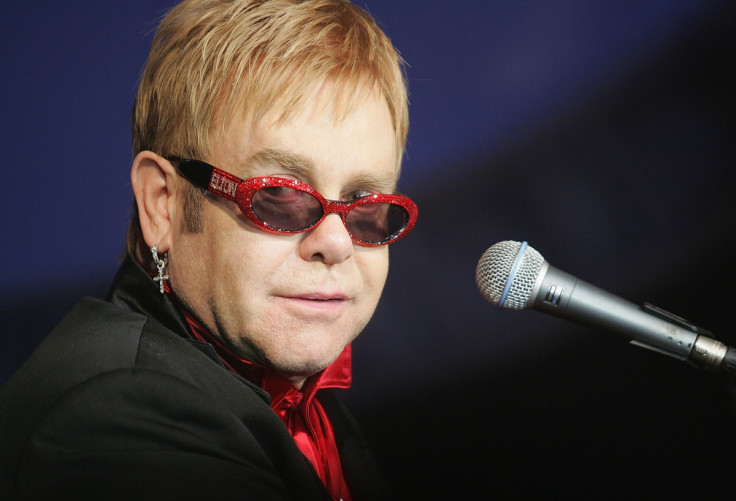 It is not time yet to bid goodbye to Sir Elton John or classics like Goodbye Yellow Brick Road despite reports that the 69-year-old singer is retiring after 50 years in the music industry. Sharing an old black and white picture on Instagram, the singer shut down retirement rumours that surfaced during the weekend. In fact, he revealed grand plans as he nears his 50th music anniversary.
"Don't believe what you read in the papers today," the English singer-composer wrote along with the photo featuring him and his long-time songwriting partner Bernie Taupin.
"There is no truth to the rumours that I am planning to retire. In fact, I am looking forward to celebrating 50 years of collaborating with my partner-in-song, Bernie Taupin, next year. @rockentertainment," the singer added in his social media post assuring his fans that he is not giving up on music yet.
Earlier it was reported that the five-time Grammy winner was ready to call it quits on his music career to spend more time with his two sons Zachary and Elijah with husband David Furnish, but the rumours have since been debunked. The retirement whispers, however, have been there since February, when the Candle In The Wind singer appeared on The Graham Norton Show.
Hinting on his future plans, Elton John had then said he would "gradually wind down because I want to see my boys grow up. What's the point of having children if you don't spend time with them?"
But as it seems, the Rock & Roll Hall of Famer has no plans of leaving the music scene. His Europe tour is in full swing at present and later on the Sacrifice singer has a two-month stint at The Colosseum at Caesar's Palace in Las Vegas in late December. Following which, reports suggest the singer might even begin a tour of North America.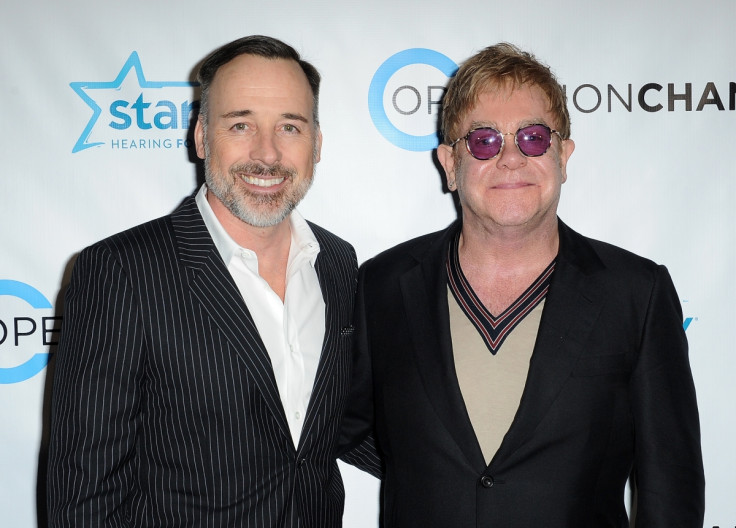 With such grand plans, it doesn't seem likely that the Oscar-winning musician will retire any time soon. In fact, next year, Sir Elton is all set to appear on the big screen in Kingsman: The Golden Circle starring Halle Berry, Julianne Moore and Channing Tatum.