It may be nearly four decades since the king of rock'n'roll died, in 1977, but he is still always on our mind.
Elvis Presley is one of the most celebrated and influential musicians of the 20th century, the best-selling solo artist in the history of recorded music and a cultural icon - with estimated album sales of 600 million units worldwide.
Today, Presley would have turned 80 and in celebration of the legend's birthday, IBTimes UK looks at lesser-known facts about the King.
1. Presley was a black belt in karate. He took up martial arts under the shotokan sensei Jürgen Seydel, during his military service, and was awarded his black belt before he returned to the United States in 1960, by chito-ryu instructor Hank Slemansky.
2. The King's entourage were known as the Memphis Mafia and all members were given gold rings by Presley. They were marked with the letters TCB - which stood for "take care of business".
3. Presley was given his first guitar by his parents at the age of 11 but reportedly, he really wanted a bicycle.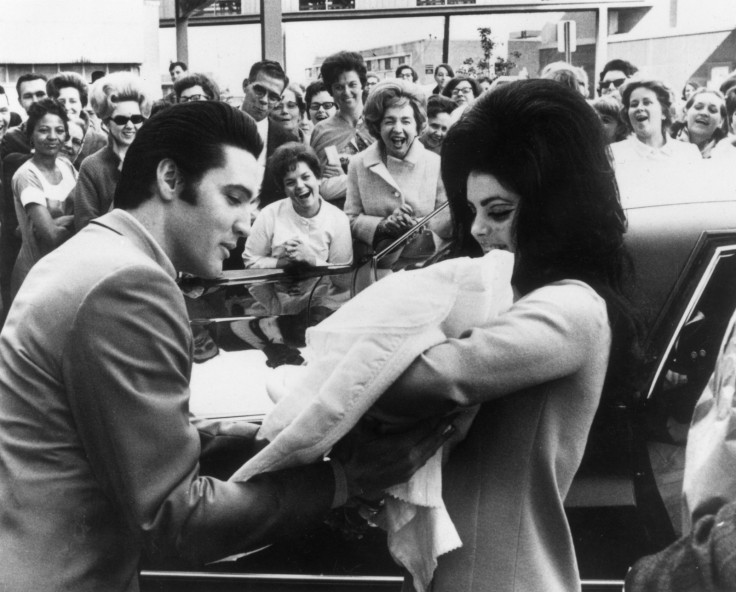 4. Elvis's first public performance was of Old Shep by Red Foley, which earned him second prize at the Mississippi-Alabama Fair and Dairy Show's competition.
5. At the age of 36, Elvis Presley became the youngest recipient of a Grammy Lifetime Achievement Award.
6. He only did one television advert, for Southern Made Doughnuts in 1954. His only line of dialogue was: "You get 'em piping hot after 4am."
7. His American sales earned him gold, platinum or multi-platinum awards for 150 different albums and singles.
8. When a Florida judge called Elvis "a savage" in 1956 for "undermining the youth" with his music, he was banned from shaking his body at a gig. He waggled his finger instead in protest instead.
9. In 1956, he began his film career with a western, Love Me Tender - and it was the only time he played a historical figure.
10. Presley's famous black hair was dyed, it was actually brown.