A well-known Elvis Presley impersonator who had worked at the King's Graceland home has been charged with sex crimes involving children.
Jason Baglio, from Louisiana, was charged with 18 offences including sex crimes involving at least one person under the age of 18.
American broadcaster WMC Action News 5 reported that the 40-year-old had been detained at Tangipahoa jail.
Baglio is reported to have recently started work at a café at Graceland, the sprawling Memphis mansion where Elvis used to live. His website claims he even hired to perform by the nearby Rock 'n' Roll Café.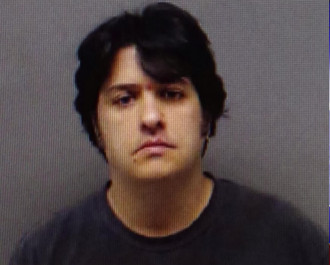 The tribute act, who performs as The Elvis Experience, has taken his shoiw across the country.
He said he had have been an Elvis fan his whole life.
According to his website, Baglio was crowned the 2014 Elvis Sound A-Like Champion at the Elvis Extravaganza in Florida.
Baglio was scheduled to perform again in Memphis on 7-8 May.