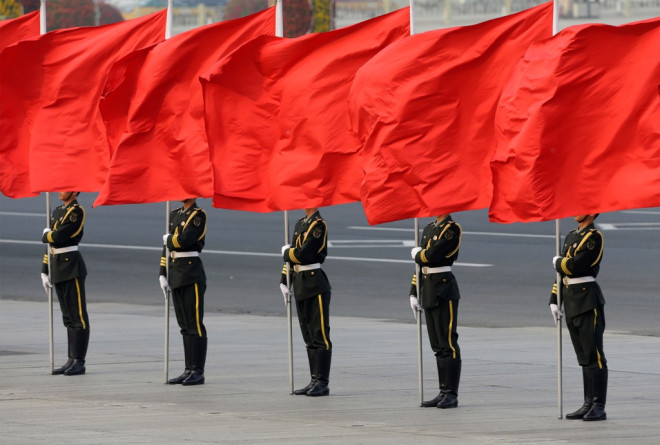 Emerging Asian economies will witness lacklustre growth this year and will contribute less to the global economy, regardless of indications of recovery in the region's top trading partners in the West, according to a survey.
The consensus from over 200 economists polled by Reuters, between 15-24 April, was that growth in economies including China, India, Indonesia, Singapore and Thailand will remain steady and near 2013's largely tepid levels.
Regional Snapshot
Asian economies will be influenced by China's performance.
Growth in the world's second-largest economy slowed to an 18-month low in the January-March quarter. Economists forecast a 7.3% average growth rate for China this year, the slowest in 24 years and a further weakening to 7.2% in 2015.
Elsewhere, in India, the economy is expected to expand by 5.5% in the financial year 2014/2015, after dropping to a decade-low in the preceding fiscal year.
The poll also revealed that Australia's economy will expand 2.8% in 2014 and 3% in 2015. The rates are still lower than the 3.25% to 3.5% pace that was previously considered to be "normal."
David Carbon, head of economic and currency research at DBS Bank, said in a note to clients: "The region will continue to march forward at a low growth rate - not bad, not great, just what it's done for the past two years. Grumble, stumble.
"Hard landing fears are escalating again even though estimates for GDP growth do not reflect such pessimism."
India Elections
India's benchmark share average – the S&P BSE Sensex – has risen 7.32% this year.
Optimistic investors are returning to India's $1.2tn equity market, amid forecasts that the opposition Bharatiya Janata Party (BJP) will win the elections and deliver a government that can revive economic growth from a decade low, but analysts advise caution.
Analysts want investors to tread with caution given that the current level of optimism does not correspond with the fundamentals of Asia's third-largest economy.
China Slowdown
About a fifth of China's economy is shrinking while the remainder is growing moderately, an independent economist, Andy Xie, has said.
Xie also said a credit bubble in China is deflating, leading to a weaker growth momentum.
Xie, speaking to CNBC Asia earlier in the month, said China's economy was probably not growing at the 7.5% rate that Beijing targets this year. However, he did not provide any forecast.
Xie added that Beijing's recent stimulus measures were possibly aimed at bolstering sentiment.