It is one of the most anticipated movie adaptations since Gone Girl hit screens and now, reports have emerged that British actress Emily Blunt could be taking the lead role in the upcoming Girl On The Train.
Movie studio DreamWorks are adapting Paula Hawkins' bestselling novel for the big screen and according to The Hollywood Reporter, the Into The Woods actress is a hot contender to play the main character, Rachel.
Rachel is an unemployed alcoholic fantasising about a seemingly perfect couple living in one of the houses she passes on the train everyday while commuting into London.
However, the former PR executive realises she could have been involved in a serious crime when she wakes up from a drunken slumber covered in blood.
Earning many comparisons to Gillian Flynn's bestselling thriller Gone Girl, the story is narrated mainly by Rachel but also told by two other characters, Megan aka Jess and Anna.
It is not known which actresses are in talks to play the other two protagonists but those who have read the book believe Blunt, 32, is a perfect fit for the role of Rachel.
The film is being directed by Tate Taylor, famous for his work on The Help and Get On Up, while Marc Platt is taking the helm as producer. Screenwriter Erin Cressida Wilson is tasked with adapting the novel for the feature-length movie.
Released in November 2014, Girl On The Train earned Hawkins the top spot on multiple bestselling lists and quickly took the literary world by storm after selling more than two million copies.
The book's success recently earned the Zimbabwean author a Glamour Award but when asked who she would choose as her dream cast, the writer seemed keen to distance herself from the adaptation.
Hawkins told the publication at the awards ceremony: "I'm not talking about that now because I think they're right in the middle of casting, and I think it should be left to them. I do the books, they do the films and that's how it should be."
With three female roles up for grabs there will no doubt be plenty of competition between Hollywood's leading stars, so IBTimes UK speculates which actresses would be ideal for the roles...
Who should play Rachel?
Kate Mara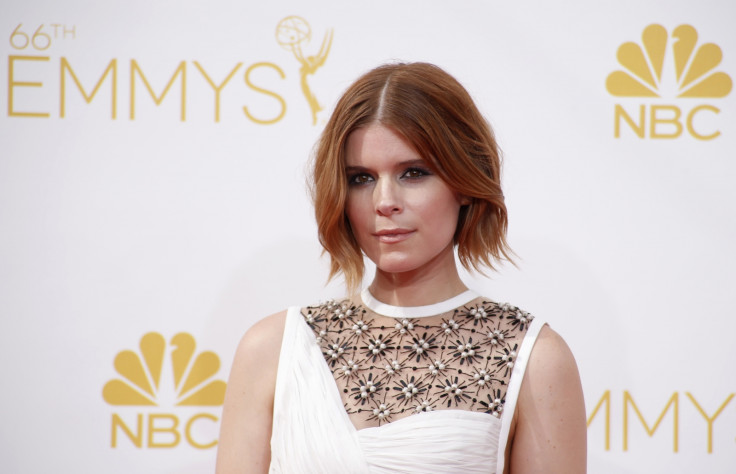 Ruth Wilson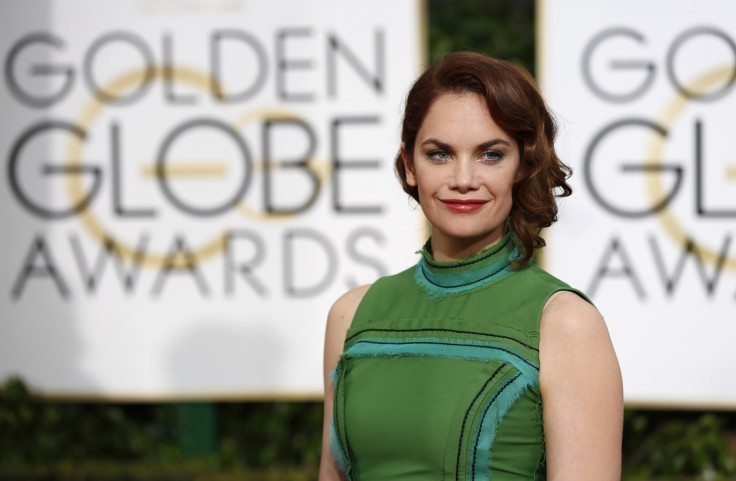 MEGAN aka JESS
Natalie Portman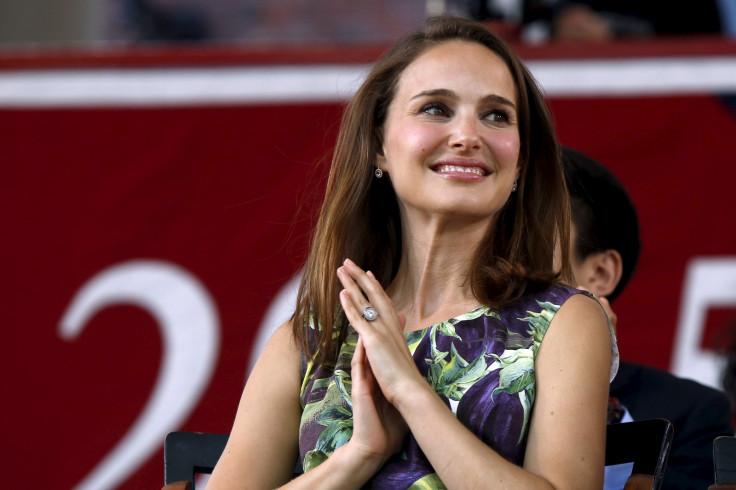 Margot Robbie
ANNA
Carey Mulligan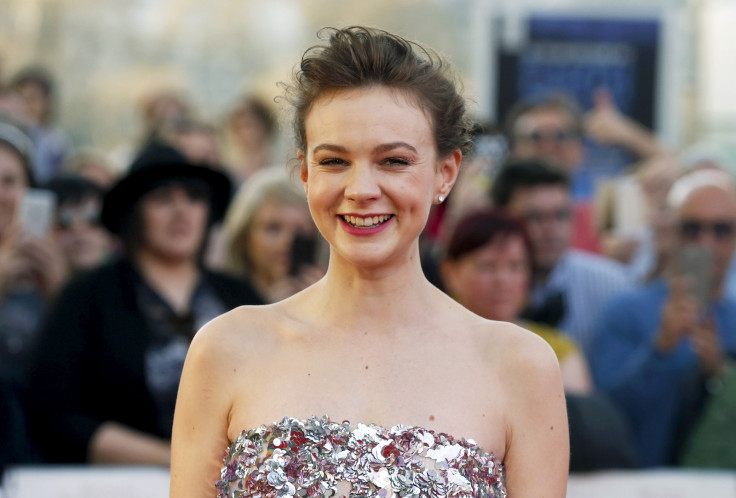 Keira Knightley