Emmanuel Macron brings back French national military service to help build social cohesion
KEY POINTS
The "Universal National Service" will be a month-long experience in the French military.
Macron hopes it will build social cohesion and patriotism among young citizens.
The French government has announced it will introduce a "Universal National Service" for young citizens, as President Emmanuel Macron delivers on one of his campaign pledges.
Macron vowed to reintroduce national service – abolished in France in 2001 – if he was voted into office. The president wants to implement a month-long service for young French citizens, giving them "a direct experience of military life with its know-how and demands".
The policy is facing opposition based on how vague the plan is, a belief that it will prove to be too costly and the potential for legal challenges.
The president believes the experience will build social cohesion and patriotism by throwing together a diverse group of young people in a military environment.
However, the proposal immediately drew criticism from the French military, already struggling to meet operational commitments in Africa and the Middle East.
The plan would require 600,000-800,000 youngsters to undergo training each year. Accommodation alone would require a €17bn (£15.2bn) investment, The Times reports, with additional costs running as high as €3bn annually.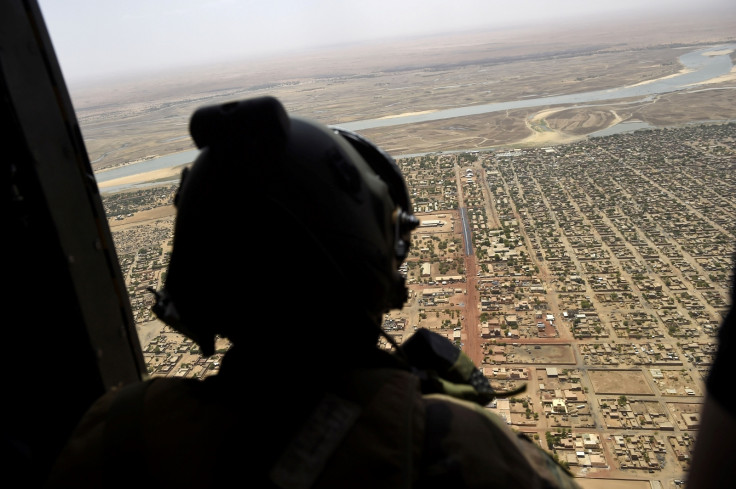 Although defence minister Florence Parly suggested the service would "probably not be obligatory", government spokesperson Benjamin Griveaux told Radio Classique, "It will be universal, it will concern everyone and it will be obligatory".
"Everyone in each group will have to do it, so that means girls and boys," Griveaux said, describing it as "an encounter between the youth of our country and the nation".
The spokesperson did suggest the military element may not be compulsory, saying the service "could also be a civic engagement," as long as the focus is on "how you give your time usefully to the nation".
Griveaux sought to ease the concerns of military officials by saying funding would not be taken from the military budget, and that a separate fund would be established.
Macron was the first French president not to serve a national service of his own, having come of age after it was abolished.
The plan could also face legal challenges. Jean-Jacques Bridey, an MP for Macron's ruling La République en Marche party, suggested it would be impossible to force adults to complete their service as they could challenge the policy in the European Court of Human Rights.
In response, Macron is reportedly considering making the service compulsory for 16- and 17-year-old school pupils. Exactly how this would work is still unclear.
The government plans to trial the programme in 2019.