An al-Qaeda-linked group, called Nusrat al-Islam wal Muslimeen, has claimed responsibility for a deadly attack on a luxury resort outside the Mali capital Bamako.
The group, led by a notorious Tuareg commander, was formed earlier in 2017 following a merger of local groups.
According to reports, the attack at the Le Campement Kangaba resort, east of Bamako on Sunday (18 June) afternoon, left at least five dead.
The victims were identified as a French-Malian, a French-Gabonese, a Chinese, a Portuguese and a Malian soldier, Mali's Security Ministry said in a statement on Monday.
The European Union (EU) said two of the dead – a man and a woman – were working for the bloc's mission in the country.
The attackers stormed the hotel popular with westerners, opening fire on guests. Malian, French and UN forces deployed in the former French colony responded by killing four of the attackers and arrested five, Reuters reported.
Security forces also freed 60 guests, including 13 French citizens and several children, in two groups on Sunday night.
"It is a jihadist attack. Malian Special Forces intervened and hostages have been released," Mali Security Minister Salif Traore told the AFP news agency, adding that the bodies of two of the attackers have been found while a search is on for the bodies of the others.
Around 11,000 UN peacekeepers and French troops are in Mali to ensure the country's stability.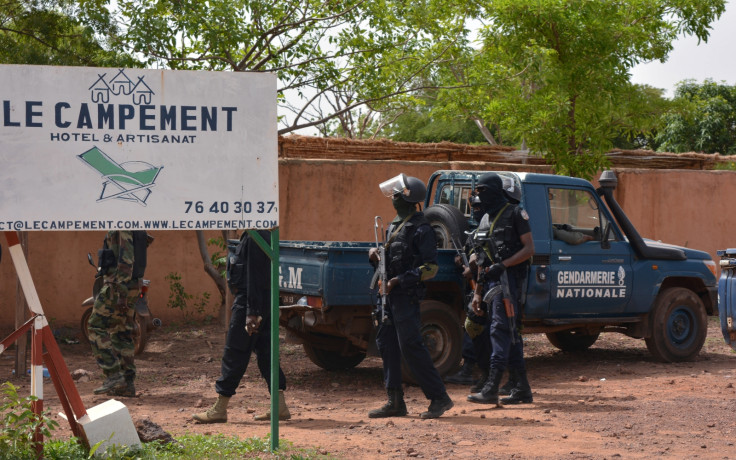 In spite of ongoing France-led air strikes on the extremists' hideouts, the jihadists have managed to carry out several attacks. Earlier in June, three UN peacekeepers from the West African country of Guinea were killed in northern Mali when the militants rained rocket and mortar fire on the UN camp.