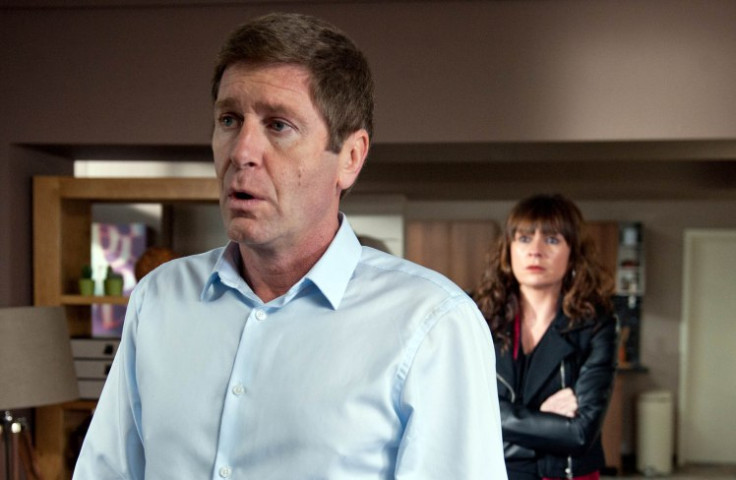 Viewers will be left on the edge of their seats as an integral character in Emmerdale meets their death. Aaron Dingle will be told that his father Gordon has died in his prison cell, with a shock twist mixing things up for good in one of the soap's central storylines this spring 2016.
Since Robert Sugden destroyed a vital letter from Gordon, Aaron will see his fate change for good. Gordon was sent to prison after being found guilty of raping Aaron when he was a child, and the latter's struggle in coping with the disturbing news could send him over the edge. Aaron may question the way he left things with his abusive father as the plot unravels. The news of his death torments him as he dwells on lost opportunities in terms of asking Gordon about the horrific crime.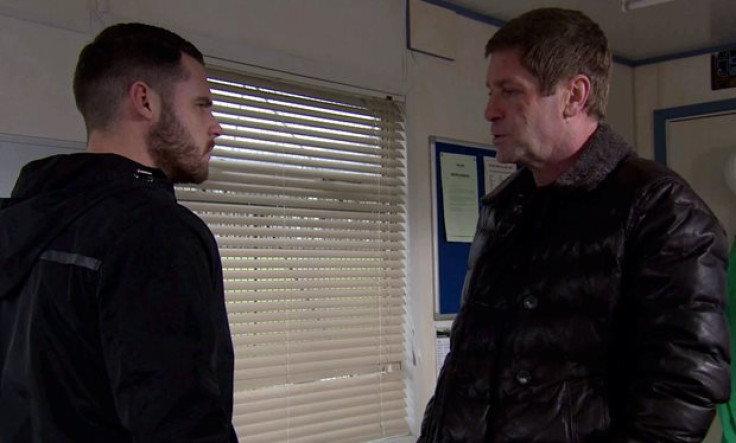 While DS Wise divulges little on the details surrounding Gordon's untimely death, Liv sends a pivotal text message after eavesdropping on a conversation that could throw Robert under the bus, but what could it be?
Amid his confusion and turmoil over his father's death, Aaron will come to heads with another gritty situation in upcoming episodes, and has to make a vital decision. Will Aaron go off the rails as he's plagued with things he didn't say or do in the run up to Gordon's death? You'll have to keep watching to find out.
Emmerdale airs tonight at 7pm on ITV.