Emmys 2016: TV Academy rescinds guest actor nomination for Veep star Peter MacNicol
The academy will now nominate an actor with the highest votes to replace MacNicol.
The final nominations list for the 2016 Emmy Awards were announced on 14 July but now, just a week since, the TV Academy has been forced to disqualify Peter MacNicol from the nominees in the guest actor category. MacNicol, who played the role of Jonah's politically influential uncle on Veep, did not fit the 'guest actor' criteria, which specifies that the star has to appear in less than 50% of the season's episodes. He has appeared in five episodes of the ten-episode HBO comedy.
The actor will be replaced with a nominee who earned the highest votes, Hollywood Reporter informed.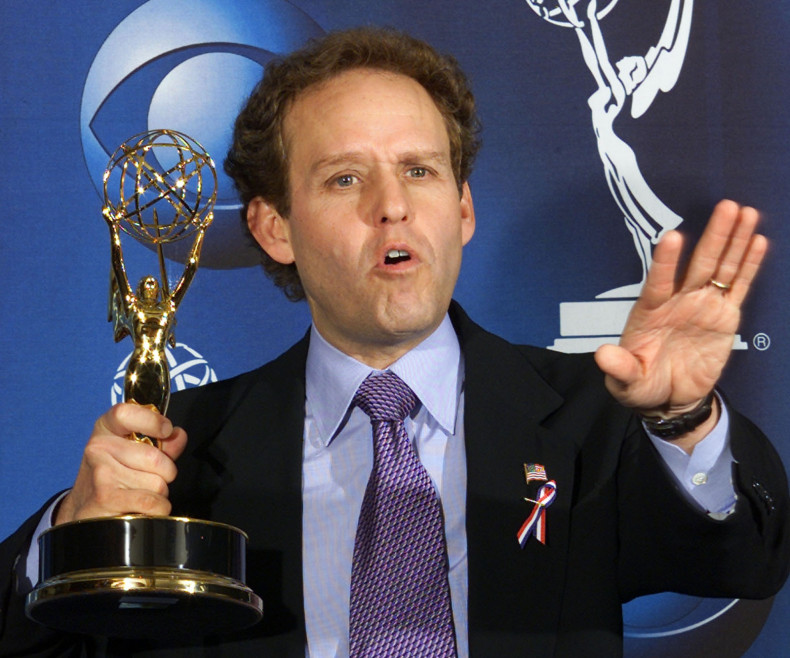 "Upon review of the Guest Actor in a Comedy Series category, the Television Academy has determined that Peter MacNicol unfortunately exceeds the number of episodes permissible for inclusion in that category. HBO's guest actor entry for Peter MacNicol was accurate at the time of the submission deadline, but he was subsequently included in an additional Veep episode," the TV Academy told THR.
"Unfortunately, that additional appearance places him in 50% of the season's episodes and makes him no longer eligible to compete in the guest actor category. This decision is in no way a diminishment of Mr. MacNicol's stellar performance on this season of Veep. A new nominee for Guest Actor in a Comedy Series will be announced shortly," it added.
When asked about the disqualification, HBO explained that it was an honest mistake. "At the time of the May 2nd entry deadline, the late-airing episodes of Veep and, therefore, their credits, did not yet exist. The information we received from the production was that Peter MacNicol was eligible as a guest star".
"We are very sorry that Peter's brilliant performance will not be recognized," the network said.
MacNicol, recognised for playing John Cage in Ally McBeal, won an Emmy for best supporting actor in a comedy series in 2001 for his role on the show.