Empire episode 5: Jennifer Hudson and Rita Ora to play cameo; where to watch Dangerous Bonds online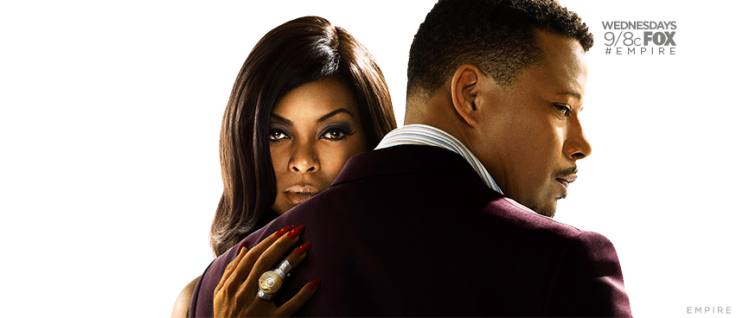 Fox's latest show Empire returns with an all new episode tonight, 4 February, 2015 at 9pm.
Episode 5 is titled, Dangerous Bonds, where Cookie would receives a gift from an admirer.
The official synopsis reads as follows:
Cookie receives an anonymous gift from an admirer that she believes might be a veiled threat from a person from her prison past. Meanwhile, Lucious takes charge of Hakeem's first video shoot.
The powerful drama about the head of a music empire, whose three sons and ex-wife battle for his throne, is set to leave fans wanting for more.
As episode 4 showcased Lucious attempting to maintain his music industry power, in the process he steals an in-demand artist from a rival record label, but the move doesn't go his way, in the upcoming episode there could be some interesting twists that would be revealed as the season progresses.
An E!Online report states, "[If] you thought Lucious' relationship with Jamal was bad? Oh, just wait and see what his relationship with Hakeem looks like towards the end of the season."
The report claimed, "It might just make someone turn to his mother for support...The final two episodes are gonna be insanely epic and you'll be floored at how the division of power starts shaping up!"
Meanwhile, singers Jennifer Hudson and Rita Ora are set to guest star in the musical drama at some point this season, the website reported.
No details have been released as yet regarding their roles, but chances are, they could play themselves. However, source told the website that both the ladies will be appearing on the show before the season ends.
The website also reported that the producers reached out to Iggy Azalea and tried to make a guest spot work, but the scheduling did not allow it.
Watch all the promos here:
© Copyright IBTimes 2023. All rights reserved.