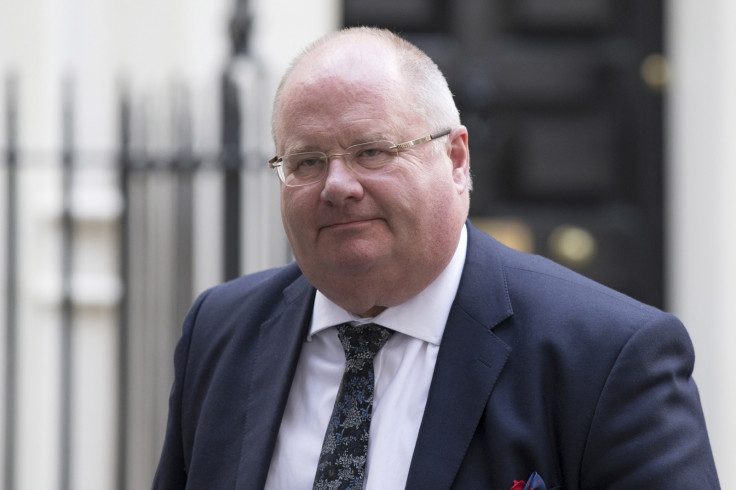 Councils in England are under threat because of a "growing funding crisis", according to the Trades Union Congress (TUC).
The research, published by the TUC and the Centre for Local Economic Strategies (CLES), showed the government's austerity plans have "considerably" increased in scale, with cuts extending well into the next parliament.
The report found the government will have reduced its funding to local authorities by an estimated 37% by 2015/16.
A significant funding gap is emerging within local government as a result of this.
The total funding gap is forecast to increase at an average rate of £2.1bn ($3.2bn, €2.7bn) per year until 2019/20, when it will reach £12.4bn.
"This government is taking a sledgehammer to public services and local government," said Frances O'Grady, the general secretary of the TUC.
"Adult social care is in crisis and children's services are under increasing attack. With cuts on this scale it will be impossible to protect local services.
"The tragedy is that the cuts have been disproportionate – those local authorities with the greatest need have been the worst hit."
The research also claimed cuts have had a "major impact" on services.
In the area of adult social care, 87% of councils now only provide assistance in cases of "substantial" or "critical" need, compared with 47% in 2005/06.
There has been a 27% fall in the number of older people receiving publicly funded social care since 2008/09 and a 17% drop in the number of younger people with disabilities receiving social care.
"Every bit of the public sector needs to do their bit to pay off deficit left by the last administration, including local government, which accounts for a quarter of all public spending," said Kris Hopkins, the local government minister.
"The majority of local authorities have continued to balance their budgets whilst reducing council tax in real terms and increased or maintained public satisfaction with services.
"The provisional local government settlement is fair to all parts of the country - north and south, rural and urban, city and shire.
"With council spending on public services up £4bn to nearly £79bn, every council should be able to deliver sensible savings whilst protecting frontline services for local taxpayers."