The House of Commons has voted to pass the government legislation to allow English votes for English laws or EVEL, as it has been dubbed, which will allow English and Welsh MPs to scrutinise laws in parliament without the involvement of Scottish lawmakers.
The passing of the legislation by 312 to 270 votes is supposed to lay to rest the West Lothian question, an 18-year anomaly in British politics whereby Scottish MPs have been able to vote on legislation that solely affects England and sometimes England and Wales.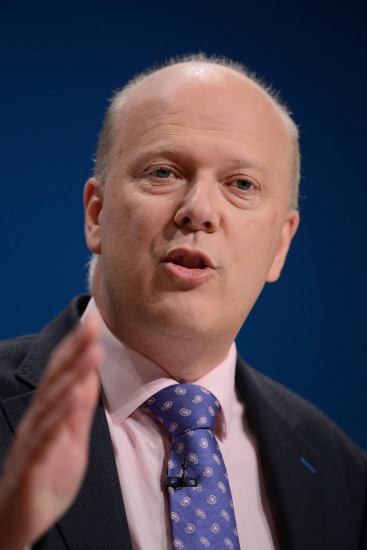 The constitutional imbalance was created by devolution that handed legislative powers to the Scottish Parliament in Edinburgh and the Welsh Assembly in Cardiff in 1998. The question was raised once again in the 2014 referendum on Scottish Independence.
According to the new reforms, English and sometimes Welsh MPs will sit in a grand committee without MPs from Scotland to look at legislation that affects health, policing, local government and other areas of law that are usually scrutinised by the devolved bodies in the Welsh or Scottish capitals.
Arguing the government line in the debate prior to the vote Chris Grayling told MPs: "These proposed changes enable us to give an answer to the West Lothian question, they enable us to give an answer to our constituents, to say England will have its own piece of our devolution settlement.
"They do so without removing any member of Parliament from the workings of this chamber. We are going to hear much this afternoon about how this will create different classes of MPs, how it will exclude MPs, how it is shutting MPs out from the job they do.
"The truth is actually it is nonsense. Despite all the rhetoric, our proposals do none of that. What they do is bring fairness to our devolution settlement and it is fairness that will secure the future of our union."
The vote was passed despite amendments put forward by the Liberal Democrats and Labour. Pete Wishart, SNP MP for Perth and North Perthshire, said the plans were "stupid". He added: "If this is an exercise in saving the Union, you could not have contrived of a more inept way to save the Union."