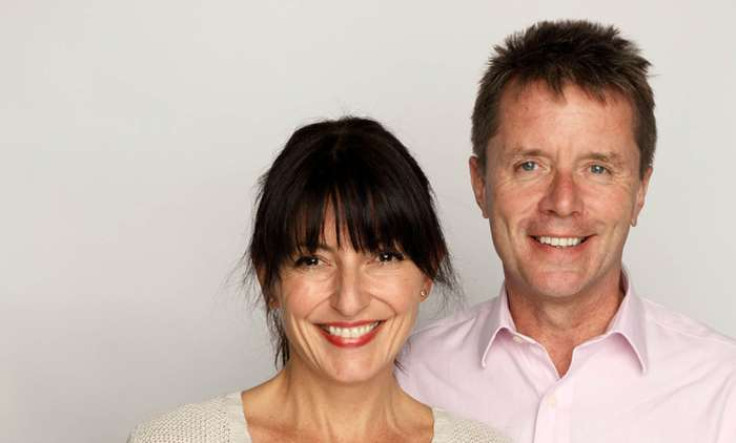 ITV's hit series Long Lost Family has captured the nation's hearts over the past few weeks, and Davina McCall and Nicky Campbell unveil the moving stories of two women in Wednesday night's (17 August) sixth episode of the sixth series.
One part of the episode – which carries the theme of adoption in families – meets mother and daughter Val and Marisa Moorhouse from West Yorkshire united in their search for missing son (and brother) Stephen. Val gave him up for adoption in 1977 when she felt she could not afford to give him the life he deserved.
The pair are painfully aware of Stephen's absence – with Marisa even signing his name in cards she sends to Val.
The other part of the gut-wrenching episode which explores personal loss due to broken families follows 37-year-old Sam Cashmore's journey. From Surrey, Sam is searching for not only her birth mother, but also her sister.
Having received a wealth of love and support from her own adoptive family when she fell pregnant as a teenager, Sam sets out to find her biological mother. The moving episode will no doubt divulge the amount of healing that needs to be done between the three women.
The series has engaged viewers intensely, with the programme trending on Twitter on multiple occasions. One viewer posted on the social media sharing site last week: "Always wonder why, when they finally find their birth mother, no one ever asks who their father is, or was ???" while another wrote: "cry every time as i met my dad when i was 24 for the first time. Its great how you have all feelings concerned. Well done guys".
One fan thinks highly of the show, simply tweeting the show's official page: "Loved it! BEST programme on TV!"
Watch Long Lost Family at 9pm on ITV tonight.