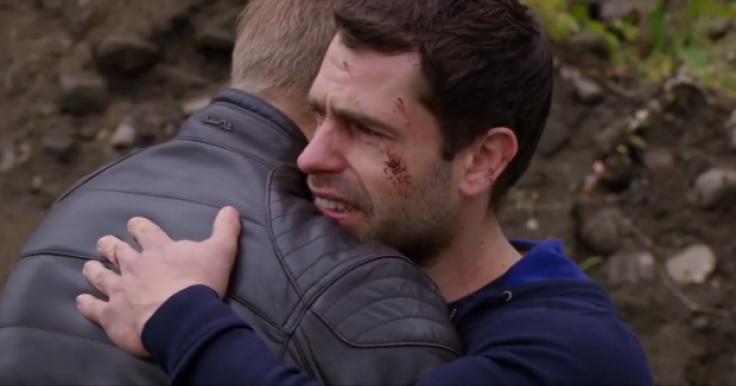 Following a big build up of tension and surprises, long-time character Andy Sudgen has come to the end of his Emmerdale journey. Actor Kelvin Fletcher's exit scenes were aired on the ITV soap on Thursday 16 July as he departed the village after two decades of drama involving tragedy and tears. But what comes next?
Much has changed for the characters and viewers of the show in Andy's wake as fans witnessed Bernice bailing on her plan to run away with him, while Chrissie's scheming meant that Andy was made a fugitive of the law.
His brother Robert was the only one who stood by him and it made for a sweet ending when they resolved their differences before Andy set off on a new adventure.
Andy will be far from forgotten on the soap, however, as Robert will pledge to clear his sibling's tarnished name in upcoming episodes. Robert will target Lachlan in a bid to get to Chrissie – but how far he is prepared to go in order to get justice for Andy remains to be seen.
Liv soon becomes involved in the plan and poses as a friend to Lachlan to entice him to talk things through with his father. Robert will be posing as him via text message. The 'Dale loves complicating matters!
This poses a few queries, however, and that leaves us wondering whether Lachlan may tell his "dad" that Andy was framed, giving Robert the incentive to bring his ex-wife Chrissie down. Vindictive Chrissie could ultimately have a few more tricks up her sleeve to destroy another Sudgen too. Let the battles begin!
Fletcher recently spoke about his exit on the soap to Digital Spy, answering whether he would ever return to the soap. He said: "People have said they hope he's not leaving forever, but I really don't know what the future holds. For me, Andy is a character I've grown to love and who I'll never forget. If there's a time in the future that Andy reappears as a man trying to prove his innocence, who knows?
"I'd leave any exciting future storylines in the capable hands of the talented producers, storylines and writers. For me as an actor, I still feel like I could give more with the part of Andy and I always will. But at this moment in time, I want to try a different challenge."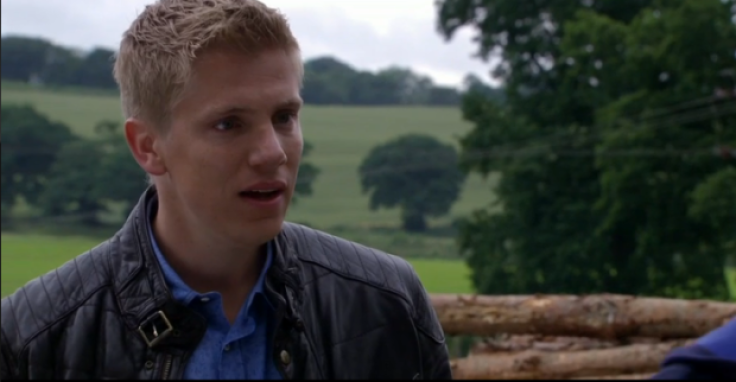 Watch Emmerdale at 7pm on ITV tonight.