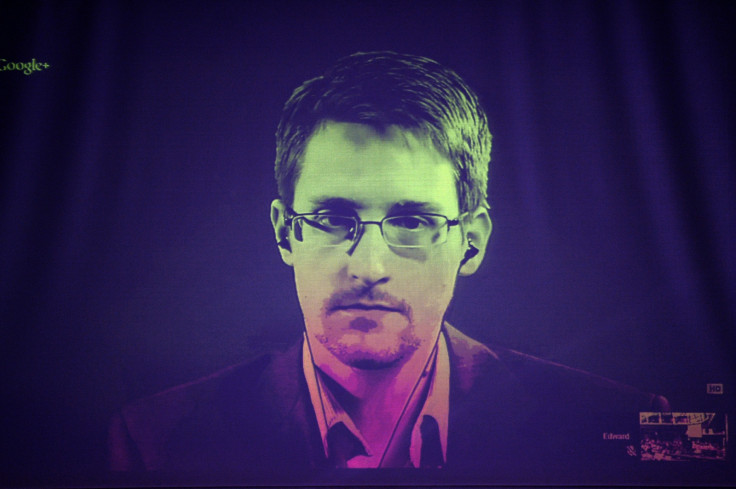 Former Attorney General Eric Holder has indicated "the possibility exists" that NSA leaker Edward Snowden could reach a deal to return to the United States.
In a recent interview with Yahoo News, Holder said that Snowden's leaks "spurred a necessary debate" that forced President Barack Obama and the US Congress to re-examine the policies on the agency's bulk phone data collection.
The former attorney general, who is returning to the private sector as a lawyer for Covington & Burling, told the Huffington Post that Snowden could have prompted the same discussions if he had given his intel to Congress instead of journalists.
"If Snowden, for instance, had gone to certain members of the Senate Intelligence Committee and made disclosures to them, that debate could have occurred in a way that was less harmful to the interests of the United States," he said.
Holder was asked by Yahoo's Michael Isikoff if the US Justice Department would be open to negotiating a deal with Snowden that would allow the former NSA contractor to return to leave Moscow and return to the US. "I certainly think there could be a basis for a resolution that everybody could ultimately be satisfied with. I think the possibility exists," he said.
He added, "I think there is an appropriate way to resolve the matter which could prove to be satisfactory to both sides," Holder told the Huffington Post. "The question is whether or not there's going to be the willingness on the part of Snowden and his people to engage."
Disclosures were 'extremely harmful'
However, Holder said he believed that Snowden's public disclosures were "extremely harmful" to the US.
"I think the manner in which he made the disclosures has proven to be extremely harmful to the United States, but as the same time as I acknowledge in the interviews I did, a debate has been spurred in our country that I think at the end of the day has been a useful one and resulted in appropriate changes to the way in which we gather information," he noted.
According to the Huffington Post, Snowden's attorney Jesselyn Radack said Holder's comments were disingenuous. Radical said prior to Snowden's leak to the press, she took four other NSA leakers to speak with congressional committees about the NSA's domestic surveillance. Nothing came from those disclosures.
"Before Snowden, I don't think Congress would have done anything -- I know Congress wouldn't have done anything -- because they didn't. Nor did any of the other supposed channels that are set up for this," Radack said.
However, Radack said she was glad Holder was acknowledging Snowden's contribution to a "badly needed debate".