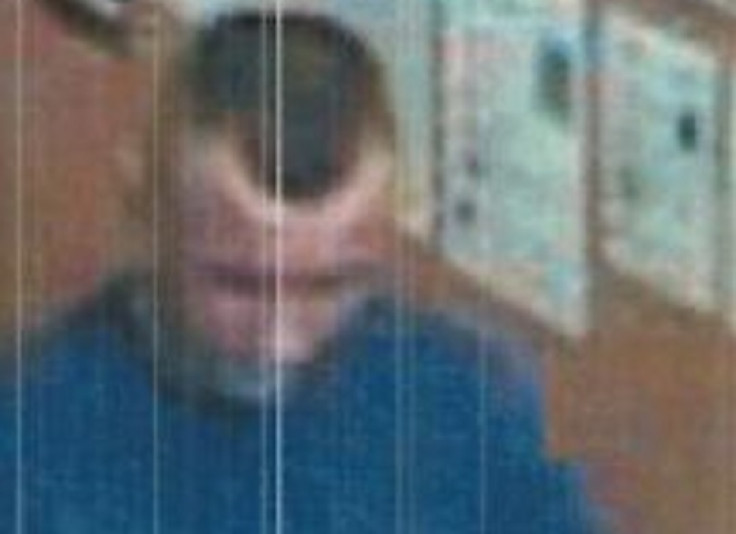 The hunt for missing convict Anthony Ferrie has entered its second day after he knocked out one G4S guard and injured another while on a hospital visit. The 33-year-old prisoner - serving a jail term for housebreaking - sprang the attack, while in cuffs, on his way back to HMP Addiewell from St John's hospital, Livingston, West Lothian, on Thursday (4 August).
One of the guards was knocked unconscious and the other sustained a shoulder injury in the escape shortly after 1pm.
Police searched the hospital and have widened their search to across Scotland. He is described as white, 6ft, of slim build, wearing a blue sweater, jeans and trainers. Ferrie has links to Bellshill, Motherwell and Grangemouth.
Willie Galloway, head of operations for G4S's custody transport in Scotland, said: "Two members of our crew were injured during the incident which left one unconscious and the other with an injury to their arm.
"While they both remain in hospital, their injuries do not at this stage appear to be life-threatening and we are supporting them and their families.
"We are assisting Police Scotland's inquiry to recapture this prisoner and are working with the Scottish Prison Service to understand the events leading up to this escape."
Police Scotland warned the public to not approach Ferrie and instead contact them on 101 or Crimestoppers on 0800 555 111.
G4S runs the Altcourse (Liverpool), Birmingham, Oakwood (Wolverhampton), Parc (Bridgend), and Rye Hill (Rugby) prisons and also operates prison tagging systems. It was fined at least 100 times for breaching its contracts since 2010, according to Labour party figures.