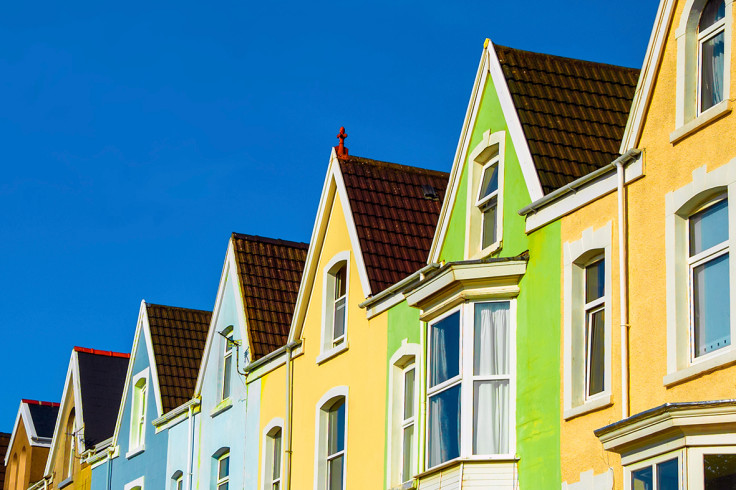 The UK's largest estate agency Countrywide warned profits will come in at the "lower end of market expectations" as transactions slowed following the Brexit vote and changes to stamp duty.
The move comes after shares in Countrywide and other estate agents fell sharply on Wednesday (23 November) after Chancellor Philip Hammond announced a ban on letting agents' fees to tenants in the Autumn Statement. Shares in Countrywide hit an all-time low on Thursday (24 November).
Countrywide said the "residential property market has remained challenged" after the EU referendum and changes to stamp duty, which raised charges for buy-to-let properties, hit the industry earlier this year.
In a third-quarter trading statement the group said transaction levels are currently running "significantly below 2015".
The group added: "Bank of England mortgage approvals in third quarter if this year were 12% below last year. We now expect transaction volumes for 2016 to be 6% down on 2015 and while too early to say definitively, it is likely that the level of market transactions in 2017 will be lower than 2016."
It said sales in the period fell from £197m ($245m) to £189m, with London bearing the brunt of the slowdown as volumes fell 29% year on year. Overall house exchanges fell 1%.
Countrywide shares fell more than 14% to a record low of 165.9p in early trading following the trading statement, before gaining a little ground later. This comes after a fall of more than 5% the day before following the Chancellor's ban on upfront fees to tenants in England.
Neil Wilson, markets analyst at ETX Capital, said: "Yesterday's Autumn Statement bombshell banning letting agents from charging upfront fees to tenants couldn't have come at a worse time for the sector. The trading statement presumably doesn't take stock of this change so we could see a greater adverse effect as a result."