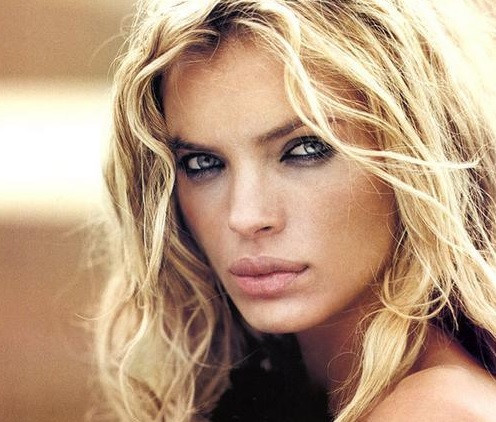 Esther Cañadas may have called time on her romance with fiancé Vikram Chatwal but it will not be the last the model sees of the man she almost married.
She is being sued by the millionaire hotel tycoon for allegedly ditching him and keeping the $300,000 emerald and diamond engagement ring he brought for her, the New York Post has reported.
The couple announced wedding plans in September after a whirlwind romance. But within weeks that confirmed that they had split.
And now their love affair has made its way to the courts.
According to the lawsuit, Cañadas is refusing to hand back the rock Chatwal gave her and has moved from New York to Puerto Vallarta in Mexico.
In the complaint filed in court, Chatwal's legal team said: "The plaintiff, Vikram Chatwal, believed his dream had come true when the defendant, Esther Cañadas, accepted his marriage proposal, but his dream morphed into a nightmare when, upon the termination of the engagement, the defendant left the United States with the engagement ring as the spoils of the romance.
Chatwal, who previously dated Gisele Bündchen, was seeking $313,56 plus interest, costs, disbursements and legal fees.
If Cañadas had gone ahead with the wedding it would have been her third. The 37-year-old was previously married to Gran Prix racer Sete Gibernau and Dutch model Mark Vanderloo.